2016 Wedding Makeup Ideas From Pinterest. Every bride wants to have confidence as she walks down the aisle to meet the man she'll spend the rest of her life with. While a women certainly doesn't need makeup, it's a nice feature to help enhance your natural beauty on the most important day of your life. After all these pictures will last forever, and with HD showing every flaw, a little makeup may do a world of wonder as you look back and reminisce on your big day.
If you're not used to wearing makeup, opt for more natural coverage. Stick to earth tones and colors that naturally compliment your complexion. The last thing you want is to step out with a face your future hubby doesn't recognize. You should also hire a makeup artist months in advance and have them perform makeup trials to help you achieve a flawless face. Test your look out at your bridal shower or other wedding events to see how the groom as well as the guests will react your look. This will also help you to feel more comfortable wearing makeup and help prepare you for your wedding.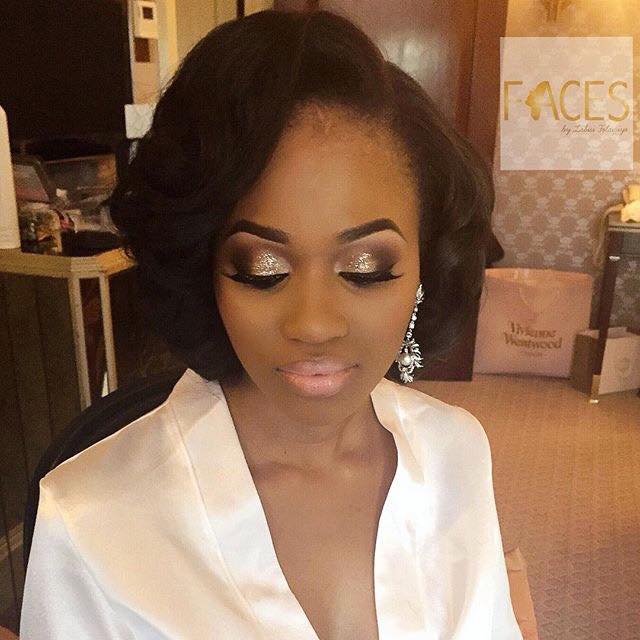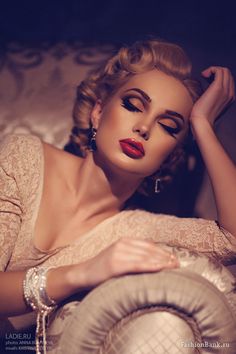 Some brides may also be on the more experienced side of makeup, and if that is in fact you have fun on your wedding day. You can even be daring and try two different makeup looks, such as a nude lip for the ceremony, and a more bolder red for the reception. More experienced brides may choose to do their own makeup, or hire a professional for a day of relaxing. Look below for tons of makeup ideas you can use from pinterest.
Related articles