One of the hardest aspects of wedding planning is the dreaded guest list, from figuring out who gets to come, to if they get a plus one. It can be quite overwhelming, and lets not forget the best part about the invite list, trying to figure out who will actually come vs, how many guests you should you realistically invite. My Fiance and I had quite a few conversations on the matter but there are a few things to keep in mind when making your guest list.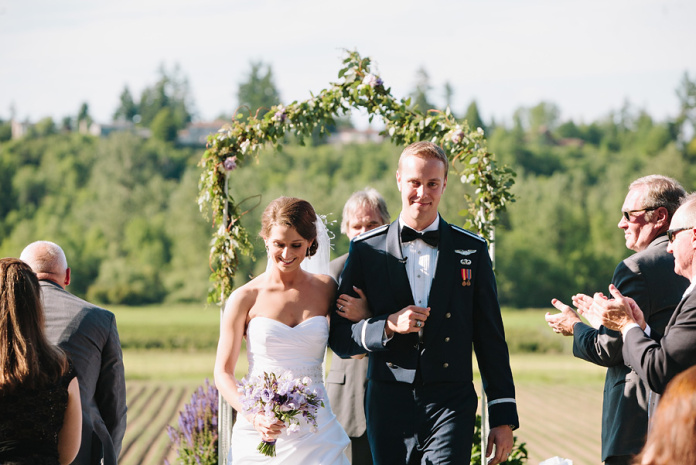 The first thing you want to keep in mind is how many people can you invite while staying in your budget.
How many people can your venue hold.
 Is your wedding out of town, or are you inviting a lot of out of town guests.
What time of year is your wedding?
After considering those thing come up with a number.
Once you answer those questions & write your guest list think about the following:
Typically most weddings during a holiday will get more declines depending on what the holiday may be. You should also anticipate a high number of declines if your wedding is out of town or you are inviting a large number of out of town guests. In those situations you may want to invite more people since the chances of having a decline is much larger than typical weddings. However you should never invite more people than you can pay for, or that your venue can realistically hold. Going over that number by 20-25 should be ok, but numbers as high as 40 or more is just asking for trouble. Remember that not everyone will RSVP Yes to your wedding, and that's okay. Life happens so keep this in mind during your planning. For normal weddings you can expect 15% of your guests will in fact decline so if you choose to have a plan b list or invite 10-15 guests more that decision is completely up to you. You should however keep in mind your venue number as well as your budget just in case more people decided to say yes than you anticipated.  You can also use this wonderful Wedding Guests Calculator from RSVPIfy to get a rough idea of how many guests you can expect, but remember to keep your wedding date, and out of town guests in mind. Happy Planning!
xoxoxo Danielle Michelle