When it comes to your special day you'll want everything to be perfect, including your makeup.  Most brides look for perfection when it comes to bridal makeup, from head to toe they desire everything to be flawless……
If you're a makeup maven you may choose to do your own makeup. This is perfect for the bride who knows exactly what she wants, and knows what is needed to pull it off. However if you are the kind of bride who wants to relax on your big day, or if you don't have the confidence to do your own look be sure to hire a professional.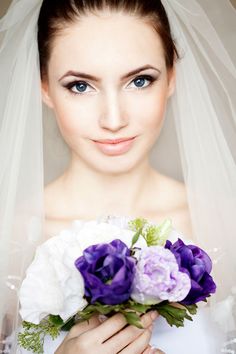 Most bridal makeup looks call for natural neutral tones and colors. Choose from soft beige, browns, and taupes to create soft sensual smokey nude eyes, and add a bit of drama by adding falsies and liner. If you're a romantic bride opt for daring and dramatic red lips. This will add the right touch of color to your overall look and perfect for fall / winter brides. Opt for pale pinks and nudes if you prefer to keep things neutral. Need some inspiration? Look below to see some of the most amazing makeup ideas from pinterest.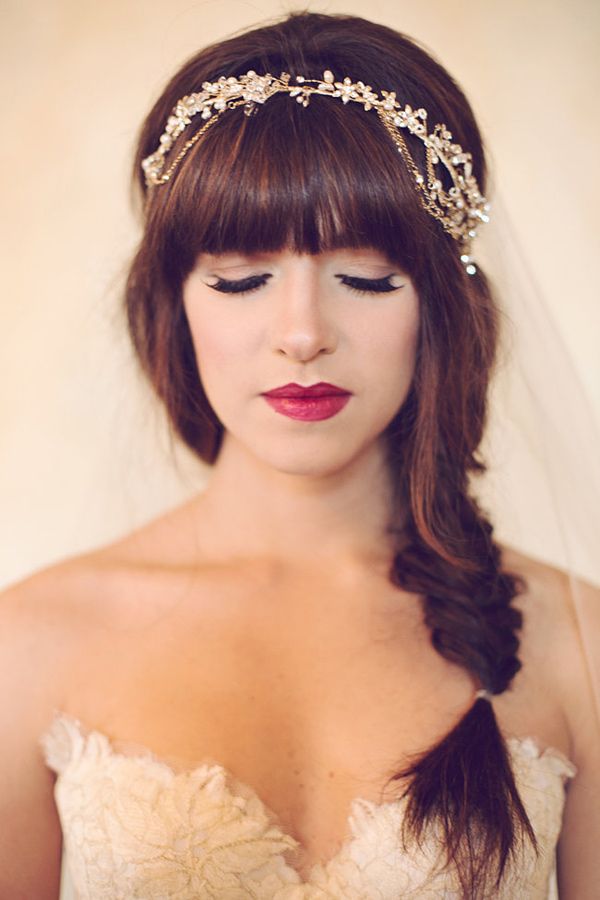 View more makeup ideas….
Related articles