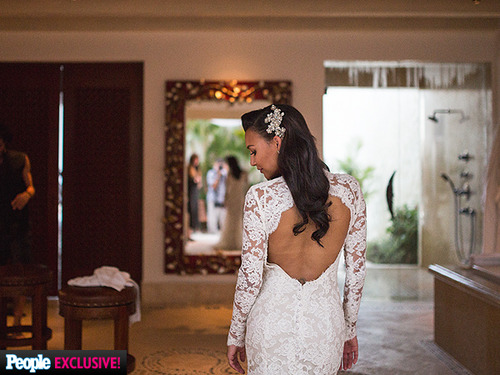 Nobody loves a surprise wedding more than us..and this one was pretty shocking!
Congrats are in order because Glee actress Naya Rivera just tied the knot in a super secret wedding to Ryan Dorsey. What makes this wedding such a shock is that no one even really knew the pair were dating…..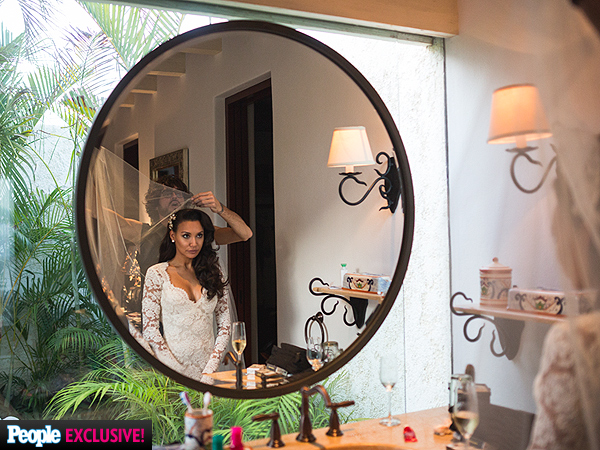 Just four months ago Naya and rapper Big Sean ended their engagement with quite the dramatic breakup, but it appears that it didn't take her long to move on.
"We feel truly blessed to be joined as husband and wife," the couple told PEOPLE exclusively. "Our special day was fated and everything we could have ever asked for."
The two reportedly met four years ago after Ryan moved to Los Angeles from West Virginia and have remained good friends ever since.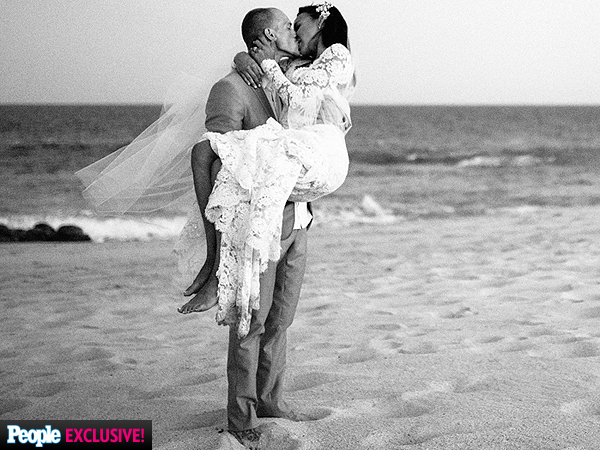 According to People Magazine, the Glee star tied the knot with her new love, Ryan Dorsey in Mexico July 19th. (Coincidentally Ryan Dorsey's birthday, and the original date for the Naya & Big Sean Wedding). The pair had a very private wedding with only close friends and family.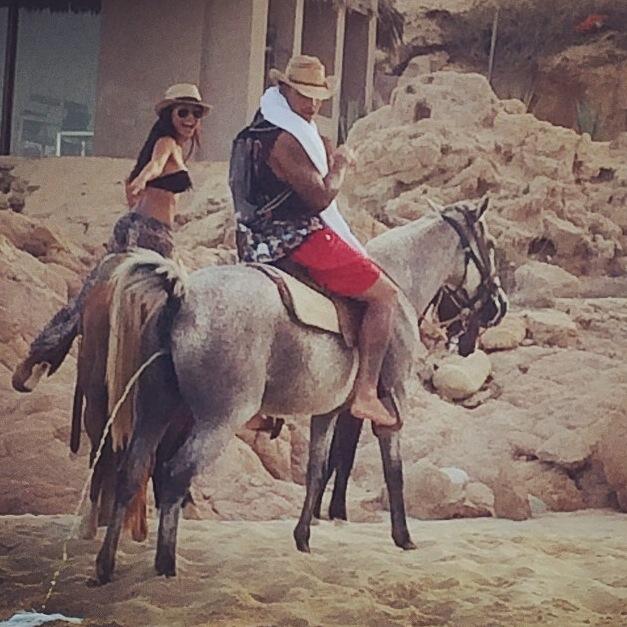 For her wedding day Naya wore a backless gown designed by Monique Lhuillier while Dorsey wore a Dolce & Gabbana suit. The couple also exchanged Neil Lane rings.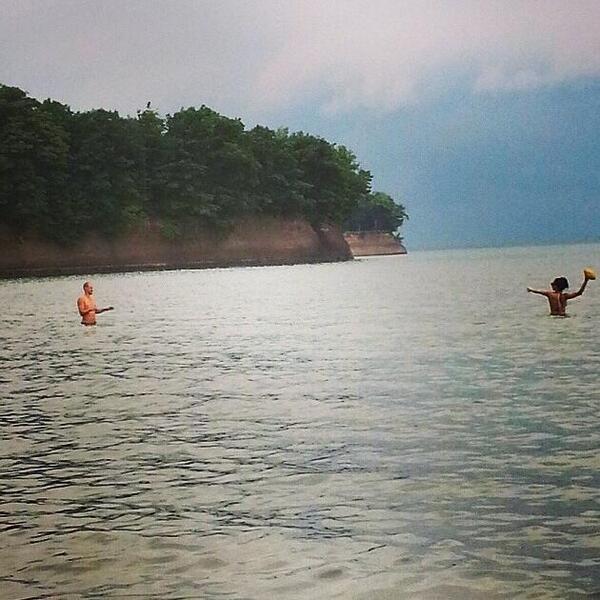 While there is tons of controversy surrounding the couple's recent new, we say sometimes love hits you in unexpected ways despite the circumstance. We wish the pair a long & very happy marriage.
Related articles