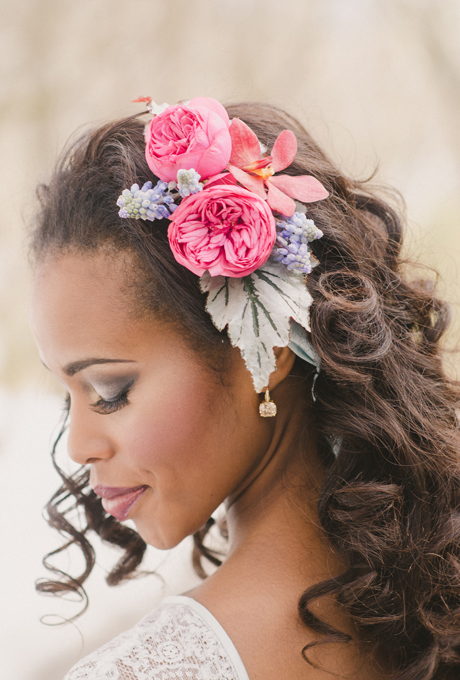 Alluring &  modern hairstyles for brides getting married in 2015.
2015 marks a new year of love and happiness, and ohh yea…. your wedding day. The day you've probably dreamed about only your entire life.  Now that your special day has arrived it's time to find the perfect hairstyle, you know the one that will take your new spouse's breath away. Much like you're wedding gown, you'll know you're perfect hairstyle right when you see it.
From hairstyles that feature braids, to hair accessories such as floral wreaths. 2015 bridal hairstyles are all about leaving a last impression, and of course keeping the spotlight on you as you walk down the aisle. Look below to see creative hair ideas and top trends for 2015.
images from brides
Related articles