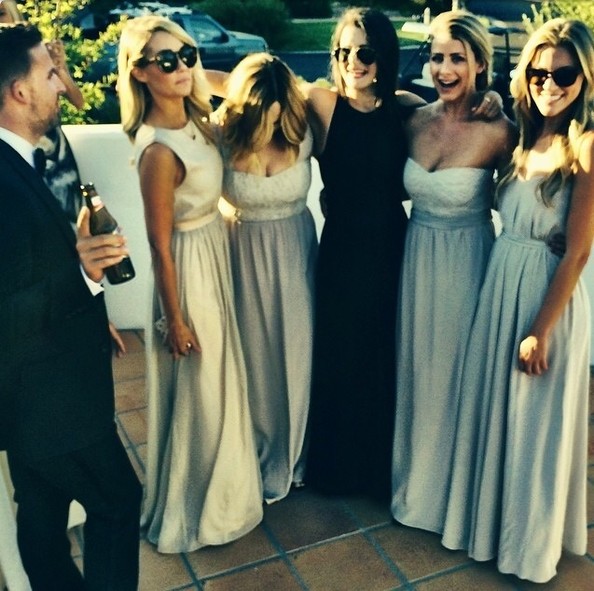 Just yesterday we were gushing over LC's gorgeous girly bridal shower, and today we get a glance at the designer's new line of bridesmaid dresses.
Lauren's new line of bridesmaid dresses will be a part of her already established brand Paper Crown and will feature an array of stunning pastels perfect for spring, while also offering a few navy & black shades for the fall and winter brides. The line will be priced ranged between ($220–$325) and features modern styles with a bohemian feel. From the looks of it the collection the styles look absolutely gorgeous and we can bet a few of the gowns will make it into LC's wedding to William Tell.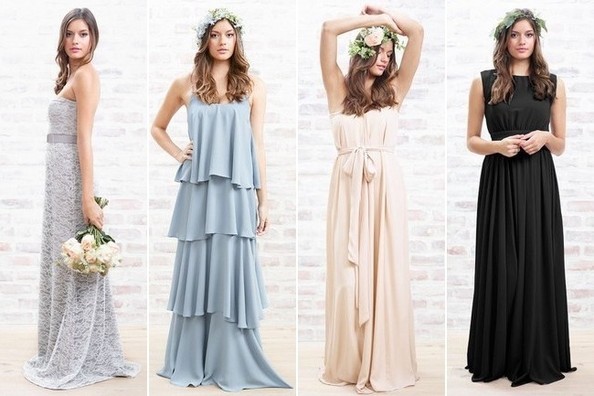 Love it!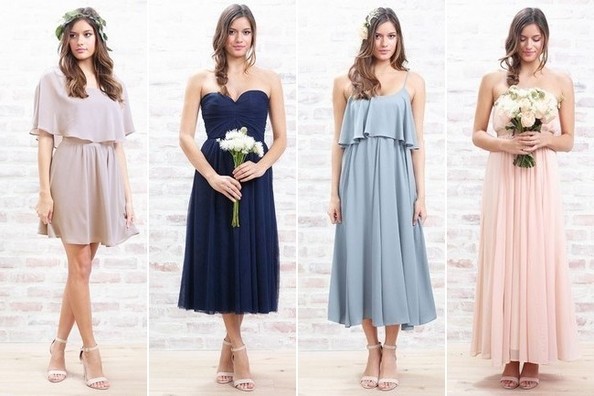 What do you think of Lauren's new line of bridesmaids dresses?
Related articles