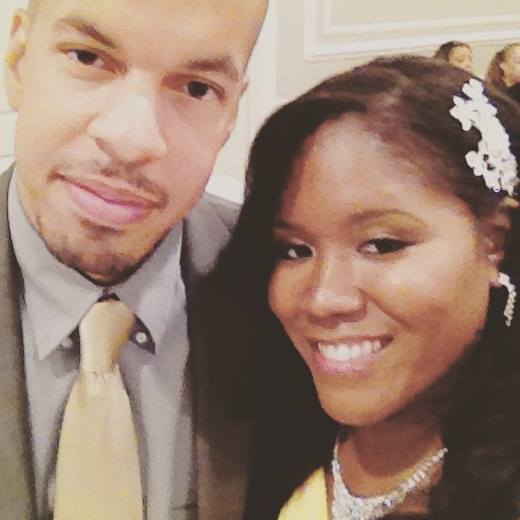 He Asked and I said "YES"- How the Love Of My Life Popped The Question! For those of have been waiting, today I'll finally be able to tell you the story of how the love of my life asked me to be his wife.
I'll start off by saying that I had been dating my now fiancé for five years before he asked me to marry him, so believe me when I say I've dreamed of the moment of when and how it would happen. I think that's natural for just about any girl who wants her boyfriend to propose. You envision how it will happen.  I always imagined it happening on one of our many excursions in downtown Chicago, or simply in the living room of his home, but of course your proposal never happens the way you imagine it. Which of course is a good thing because when your life is about to change, you want it to be a surprise, not something you played over and over again in your head.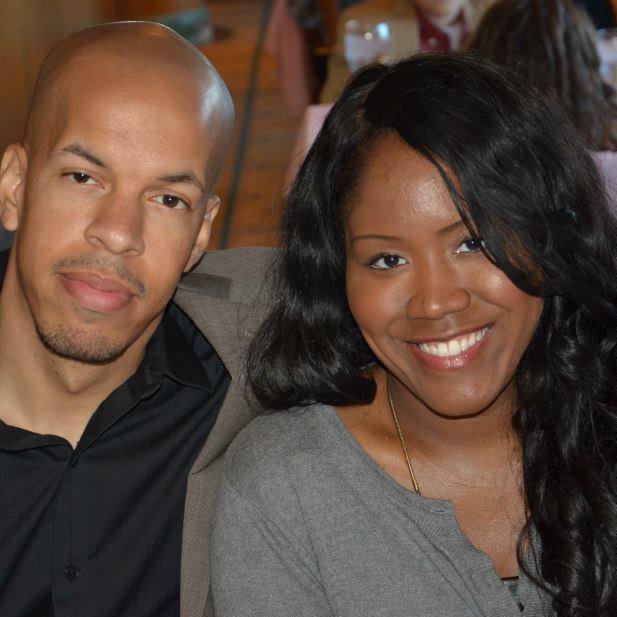 In a way I guess you can say I got two proposals, one informal, and the other more formal. The informal one happened on our anniversary weekend. I had stopped by his house to celebrate our love when he asked if we could go to the store to grab his friends daughter a birthday present. We would be attending her b-day party the following weekend and he wanted to get a head start on grabbing a gift. We headed to the mall only to pass dozens of stores, one in which was Kay Jewelers. By the store was a balcony which we walked over to "look out" at possible toy stores. At this point my heart was racing and I just thought to myself this is it, he's about to propose and then take me to the store to get my ring! I couldn't believe it was finally about to happen. At that moment he turns and points to Kohl's and we head inside. Of course the whole time we're in Kohl's I remind myself that it's okay he didn't pop the question right then and there, it will happen…eventually. After leaving Kohl's we once again pass Kay, and I thought nothing of it, until he pulls me inside saying "now for the real reason we came to the mall". I of course was thrilled because it meant we were moving in the right direction. I also liked the idea that I would be able to pick out my own ring!
Weeks of course went pass after our mall excursion, and I'm not going to lie it was hard waiting for him to "officially" pop the question, but it was also nice because I knew it was on the horizon. Fast forward to September 26th, boyfriend and I had attended my mom's retirement party, and because I loved my outfit I suggested we go out for drinks. After drinks we headed back to my house and as I reach to open my car door, he asks if we could sit and talk for a bit. At this point I thought nothing of it. We often sit and talk so nothing seemed out of the ordinary. He then proceeds to take out his phone so that we could coordinate our schedules. Something we often have to do since he lives an hour away and we always make sure we make time to see each other.
The conversation then switches to his sister who lives in Vegas and how she would soon be visiting for Christmas.  My love asked if we should tell her about our possible summer wedding for next year since she would have to come out twice in such a short period of time.  He asked me if he thought we should let her know we might be getting married next year so that she would have enough time to save for two trips. I then proceeded to say well yea because I don't know how much longer it will be, and that she should know to start saving now. He then goes on to say not to much longer because I'm getting ready to propose right now. He then begins to play Willie Hutch's I choose you over the speakers.  I of course immediately started crying, and laughing at the same time. He then pull out the ring only to reveal the gorgeous stunner I picked out at the store asking me to marry him, I of course say yes and he slips the ring on my finger.
The magical words I had been waiting on had finally been asked! I kissed him and hugged him and I said, I'm going to be your wife!!!
So there it is, my full proposal story, and I wouldn't change a single thing!!! More wedding planning stories to come!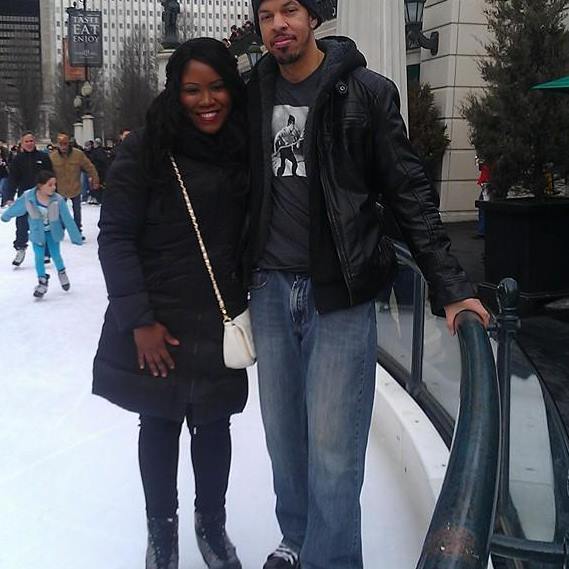 xoxoxo Danielle Michelle
Related articles