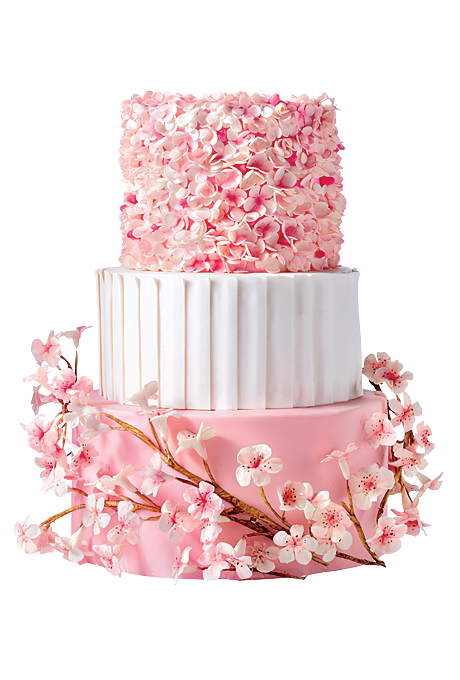 2015 Wedding Cake Trends.
2015 presents many new flavors, unique ideas and nontraditional wedding cake arrangements. There are of course classic trends making a come back as well, so if you desire a more traditional cake there's still plenty of styles for you to choose from.
As we continue to pick up influences from other cultures, wedding cake styles continue to change.  Many brides now crave a strong french influence for their big day serving up treats such as crepes, Croquembouches, and even macaroons. Not only are these treats being served at the weddings, but bridal showers, and engagement dinners as well.  2015 is truly the year to create and design the wedding cake of your dreams. Forget traditional styles and opt for your personal favorite special treat! Look below to see the top wedding cake styles for 2015.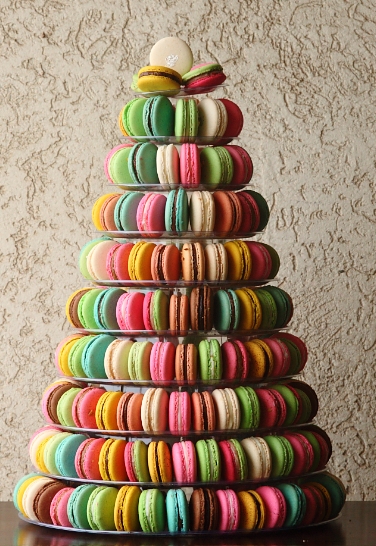 1. Sequin Cakes – Gold, Rose Gold, & Silver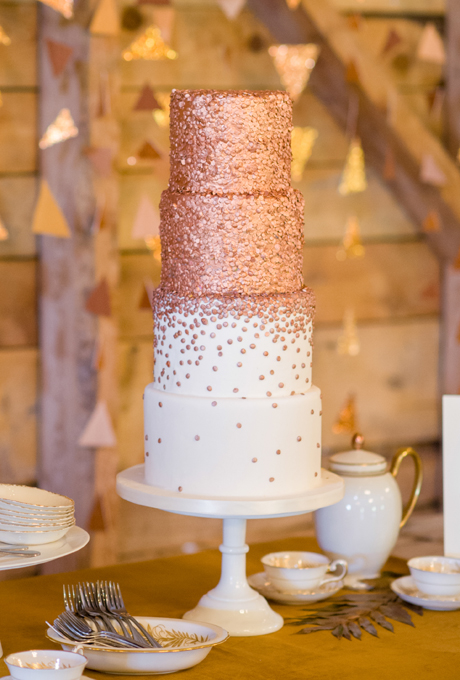 2.  Ruffles – The perfect way to add a feminine touch. Choose a completely ruffled cake, or just add one tier of ruffles.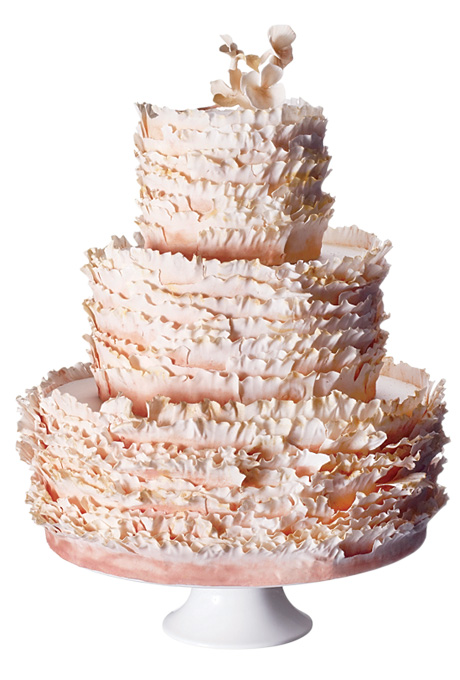 3. Buttercream Cakes – Move over fondant, buttercream is making a comeback!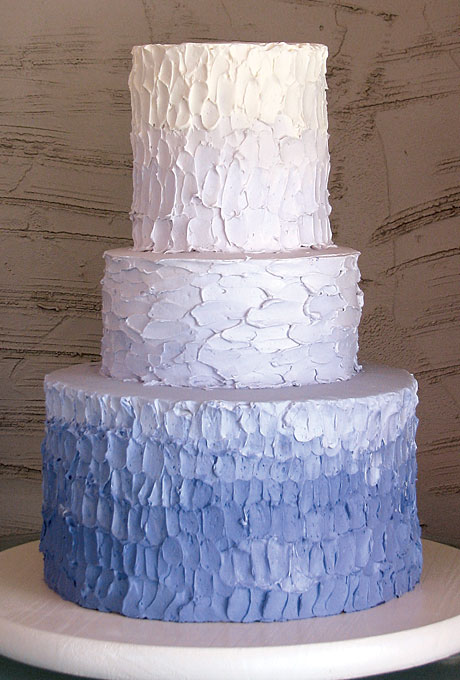 4. Metallics – Cakes that showcase a metallic sheen.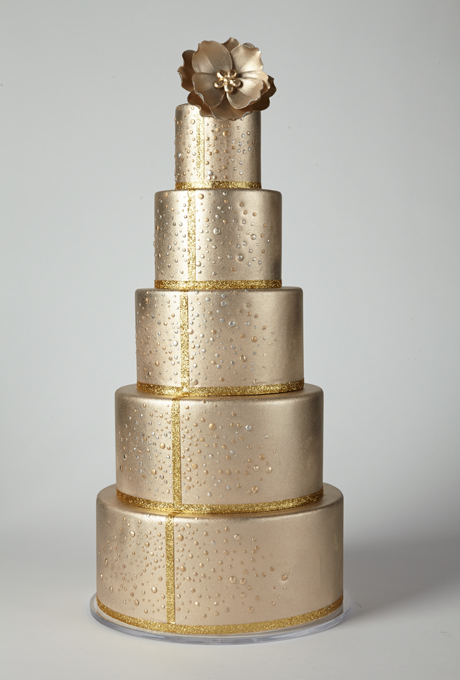 5. French Influenced Treats – Macaroons, Croquembouche & Crepes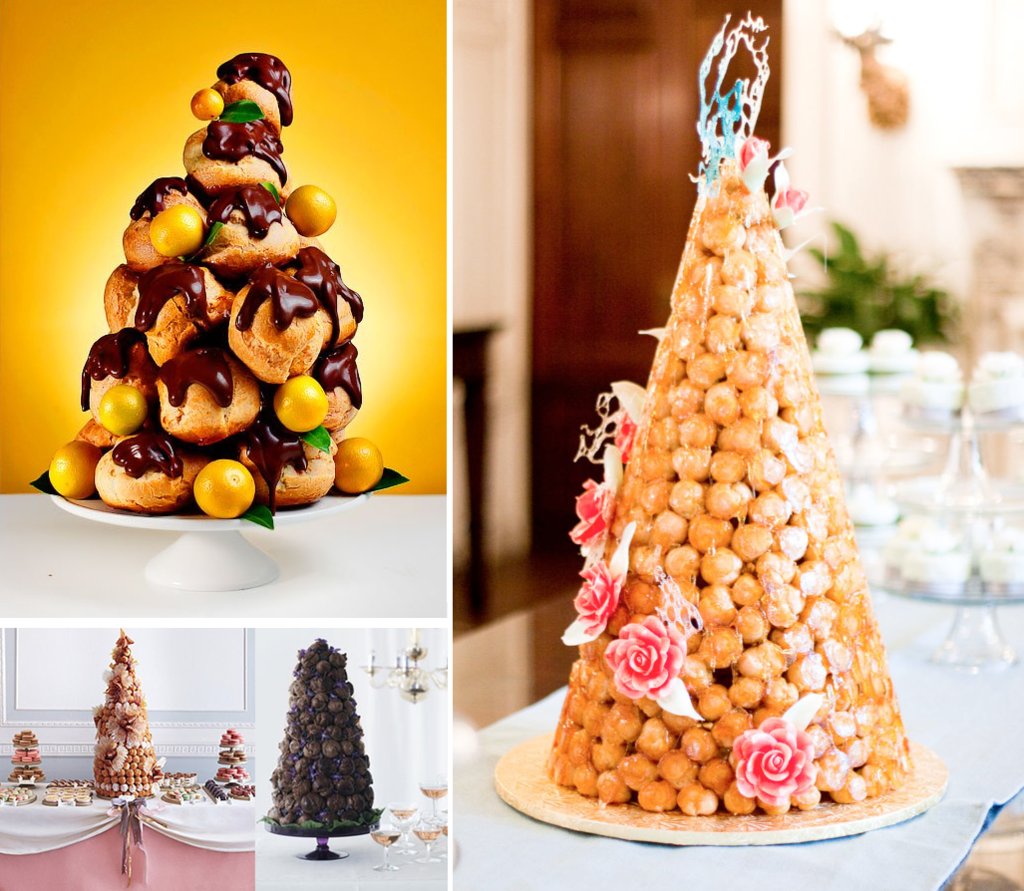 6. Mixed Shaped Tiers –  Cakes that feature mixed tiers such as round and square.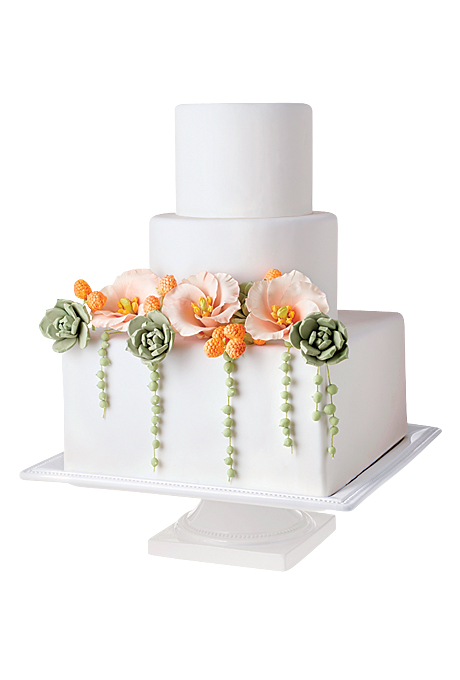 7. One Layered Cake- Cakes featuring one layer.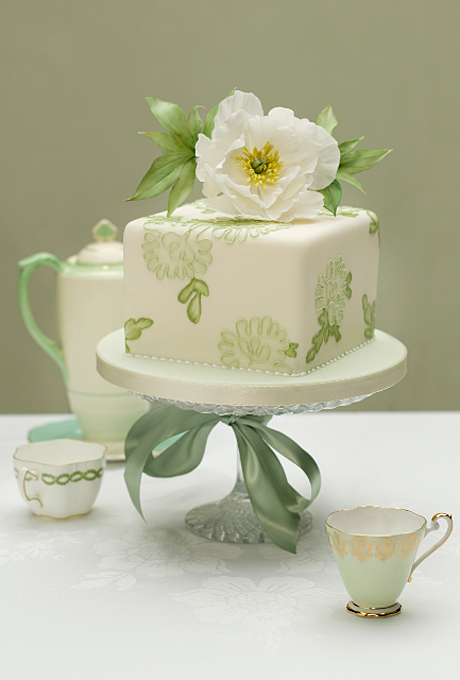 8. Floral design – Love flowers, then add them to your cake!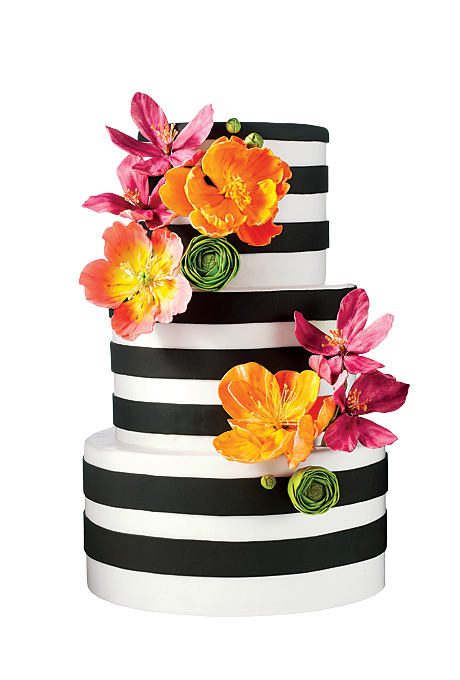 9. Unique Flavored Cakes – Cakes featuring unique filling.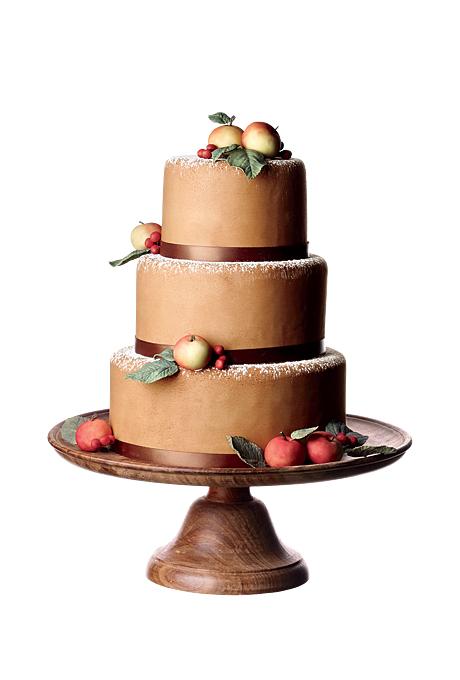 10. Naked Cake – Cake dressed without much icing.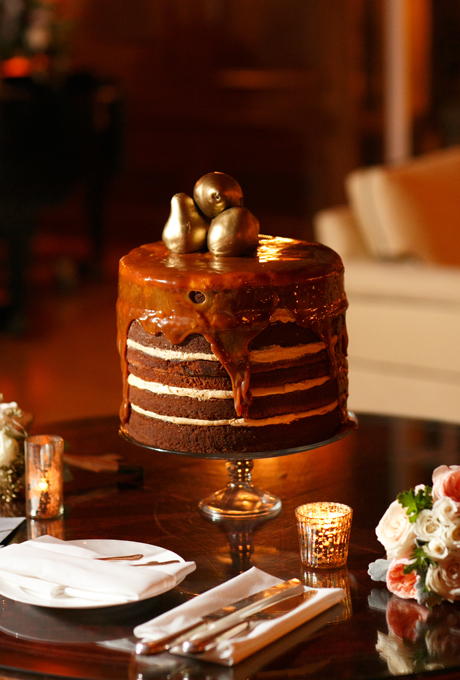 11. Pancake Cakes – Layered cake made out of pancakes.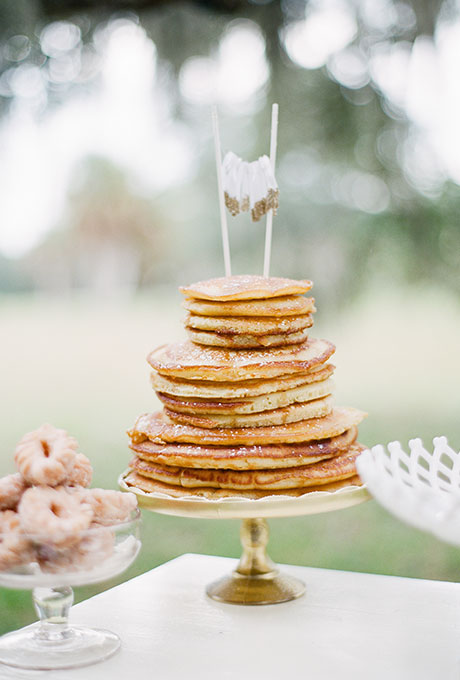 images from brides
Related articles