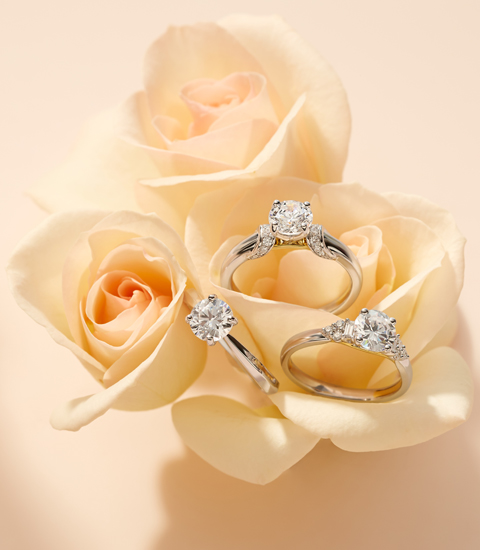 Zac Posen's Engagement Rings Now Available At Blue Nile. First Zac Posen was designing our wedding dresses, and now he's designing our Engagement Rings! Available exclusively at Blue Nile, Zac Posen has just released his first line of designer engagement rings, and the diamonds are remarkable!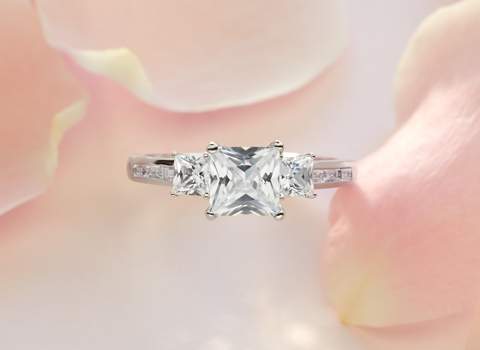 The new line is called Truly Zac Posen and features a collection of both engagement rings and wedding bands that will truly amaze that special lucky girl in your life. Zac's new Truly Zac Posen line also features three different tiers of styles to match each brides preferred selection, Glamour (very classic, Hollywood-inspired), Deco (architectural and geometric), and Metropolitan (upscale and modern).
"My feeling was to create a collection for a lot of different kinds of women," he explained. "I really believe great design should feel personal and timeless, which is why I created glamorous pieces for all the future brides out there."
What we adore most of all about this collection is that the prices are affordable starting at $980 per setting.  A price point you couldn't beat with a stick! Look below to view a few more pieces from the collection.
Source Blue Nile & Instyle