Soon To Be Mrs – Bristol Palin Announces Her Engagement to Dakota Meyer. Looks like congrats are in order since Sarah Palin's eldest daughter Bristol just announced her recent engagement to Sgt. Dakota Meyer — only the third living recipient of the U.S. Medal of Honor since the Vietnam War!
The duo took to social media to announce their joyful news, with one pic showcasing the happy couple sharing a sweet kiss shortly after Bristol accepted the proposal.
"Truly the luckiest girl in the world, cannot wait to marry this man!!!!"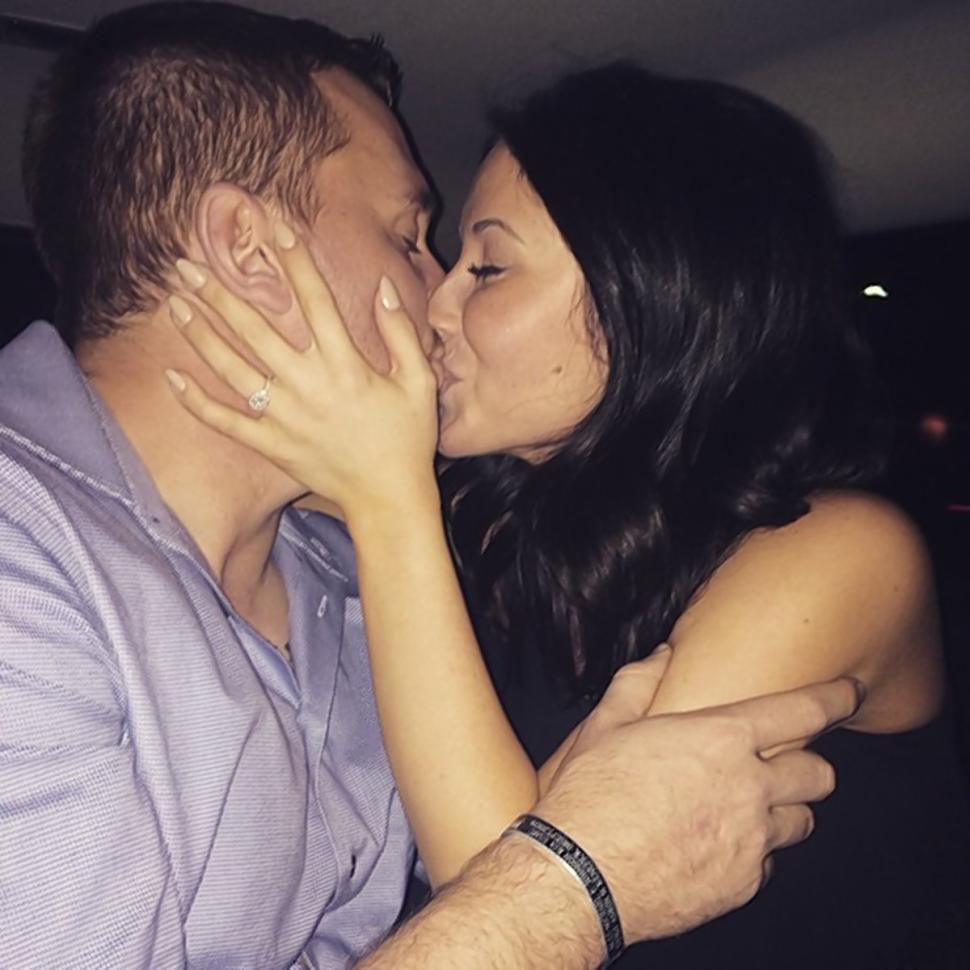 She captioned with the pic showcasing her brand new bling on her finger which included a gorgeous Halo custom cushion-cut diamond ring.
Related articles