I know it's been a few weeks since my last planning post, but wedding planning is seriously no joke. I've been a wedding blogger for so long, but until you're actually planning your own wedding you have no idea the amount of stress and tasks that really comes along with it. I won't complain though, it has truly been a blessing, and I'm more than thankful to be in this stage at this time in my life.
Back to the topic at hand, my mother. When I first got engaged I started to envision my wedding day, I mean really picture it because sometime soon that vision would actually become a reality. I thought about tradition, and things that other people have done for their weddings, and I thought about what I really wanted and what would truly make me happy.  I believe every bride reaches a point during the planning process where she truly has to think about what she wants, and how to make the most of out her special day rather then what typical brides do. If you're currently in the mist of planning and have yet to go through this, believe me you will.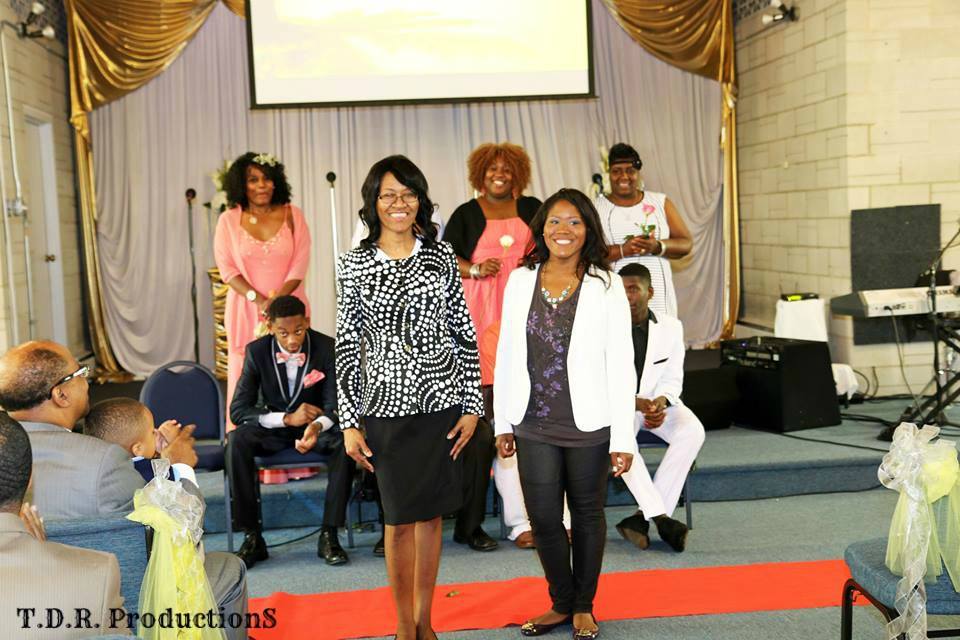 I got to a point where I started to list my bridal party. I wanted them to be a strong mix of women that I knew I could count on, ones that I knew would encourage me when I was down, or stressed. Women that I looked up to, women that I would be proud to have by my side, and of course I keep thinking of my mother. My mother has and will always be my best friend. She's held my hand through so many things, gave life to me, picked me up when I was down, the list goes on and on, so why would I not want her right by my side on the most important day of my life. I know it's against tradition, some may even say strange, but there's no one I'd rather have standing next to me holding my bouquet as I marry the love of my life than my mother.
Yup break out the tissues, because I know that many women probably feel the same way. Which is exactly why I feel it's best to do what's in your heart than to follow some silly rule book.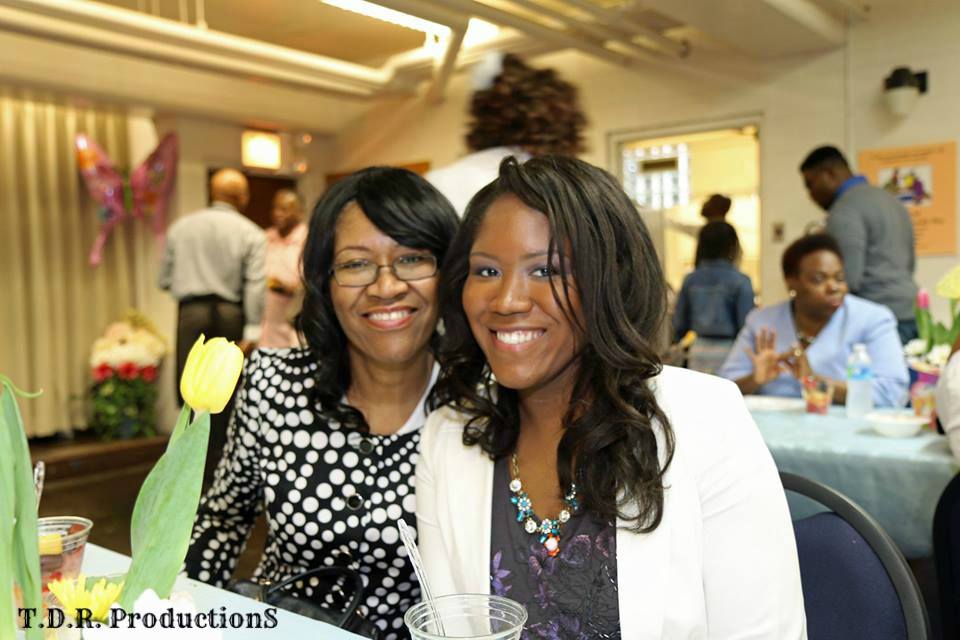 xoxoxo Danielle Michelle