"If you're going to get married, you might as well do it the right way because it only happens once!" words spoken by our wedding coordinator that speaks volumes to brides planning their wedding.

Today's second wedding planning post will be all about Venue shopping, and the reason I call it that is because realistically that's what you're doing when you're trying to find the perfect place to host your wedding.  Tony and I looked for venues for several weeks before making our final decision, and although it was exhausting I'm glad that we truly took the time to find a place that reflected us as a couple, went with our theme, and fit within our budget.  Three ways we knew we found "the one".
Venue shopping of course starts online. I recommend shopping on Wedding Wire since they have all of the top choices for your area, which makes narrowing down places to visit that much easier. Plus you can request price listings for locations that you're interested in so you have an idea of how they fall within your budget. An extremely important aspect when planning your wedding. Keep in mind that You can negotiate with some venues, while others may have prices set in stone.  This is something you should however discuss before seeing the Venue in person if you want to stay on budget.
While visiting many venue can be a hassle and it can take weeks, it's worth it to know you have the perfect location for your special day. We emailed more than 20 venues, visited at least six and even though we ended up choosing the first place we looked at, we waited two weeks before finally saying yes. Why, because we wanted to be absolutely sure on the place we would say I do. (Our Venue will hold both our ceremony as well as our reception).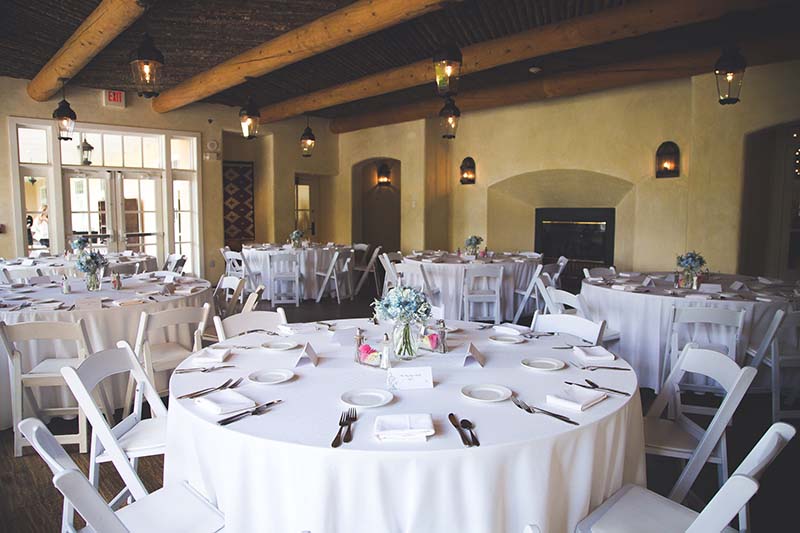 I also highly recommend going to all of your preferred locations together as a couple. One thing our wedding coordinator told us is that most brides will go with their mother, and will then being their fiance later on to approve. One should only do that if there is no possible way for both of you to go together. Finding the right venue is something you should do as a unit. It's a bonding experience and the perfect way to start off your life together.
xoxoxo Danielle Michelle