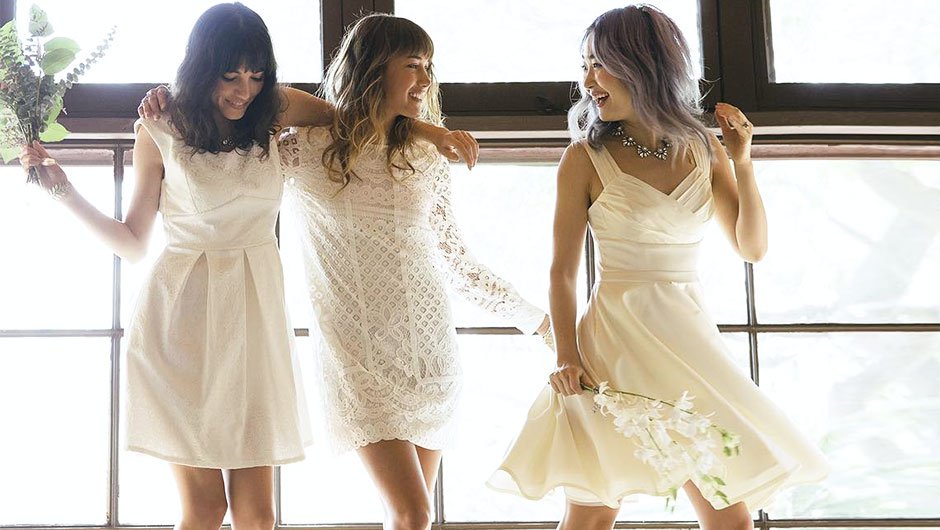 ModCloth Introduces New Bridal Collection. ModCloth is getting in on the Off the Rack Bridal trend by introducing a new collection for brides to be! The collection is ideal for the bride who wants an overall simplistic feel to her big day.  The new collection features bridal dresses, lingerie, accessories, shoes and more. Prices range from $150 – $415 so the line is affordable and perfect for brides on a budget!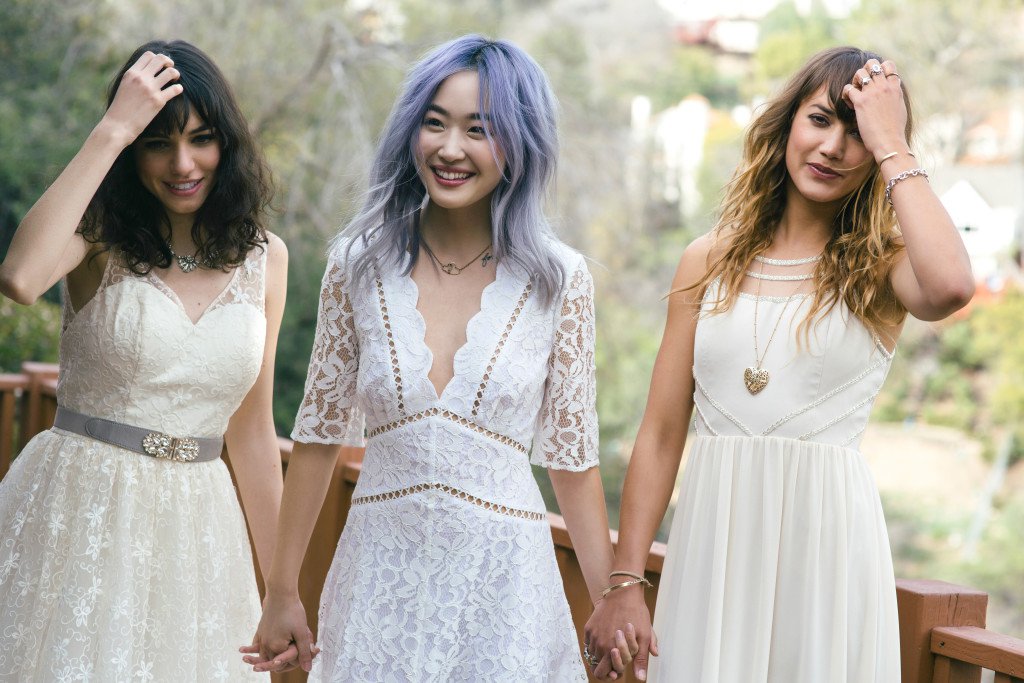 "Couples want their weddings to reflect their personal style and relationship — they aren't just checking off a list of trends," ModCloth's Fashion Director, Lizz Wasserman, told HelloGiggles. "We are a one-stop resource for brides whether she's picking out her beautiful wedding dress, a great reception dress, or mix-and-match looks for all of her unique bridesmaids. Our fun take on accessories and decor also totally help her fill in the blanks to make her day truly special!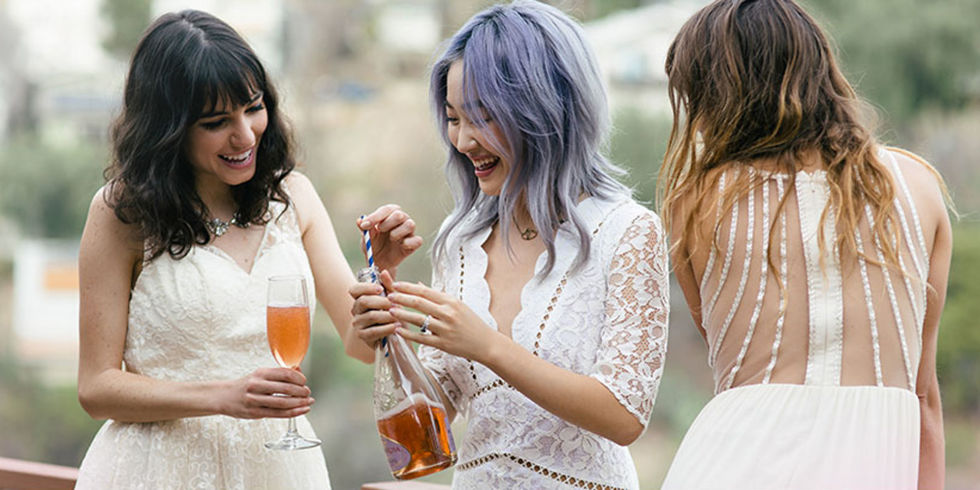 The collection is now available in stores with Free Shipping on order over $150. Check out some of the pieces after the drop.
Related articles