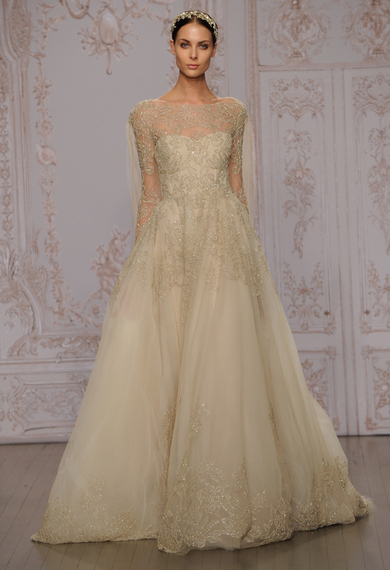 If you've always dreamed of looking like a princess on your wedding day, then Monique Lhuillier can make your dreams come true as her Fall 2015 collection provides the perfect princess like perfection.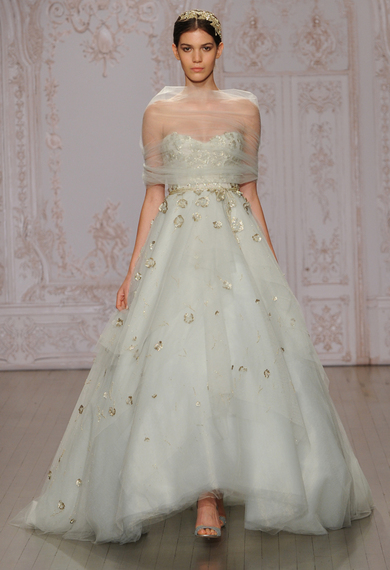 Surround by nontraditional colors like champagne, and blush for the modern bride, her fall 2015 collection is not for the faint of heart, but rather for those with a dream like palette…..
"This season I was really excited about showing color," designer Monique Lhuillier sai. "It was all these subtle shades, but it felt right. Brides come to me and I always say, 'It can still be your day without being in a white dress.' I'm here to open up their minds a little bit."
Her latest collection does just that, proving statement making dresses with intricate detailing, bead-work, and lace appliques.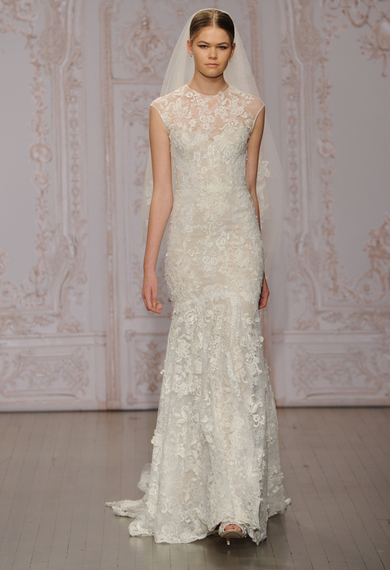 Monique's fall collection also puts headgear back in the spotlight showcases gorgeous veils, crowns, & tiaras displaying the stunning way you can bring a classic look back into the picture.
Her dresses are truly a dream….
View more photos…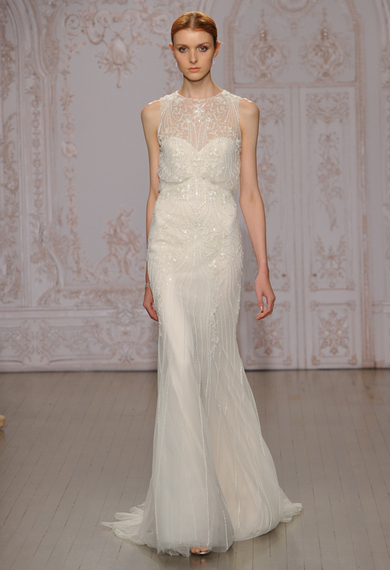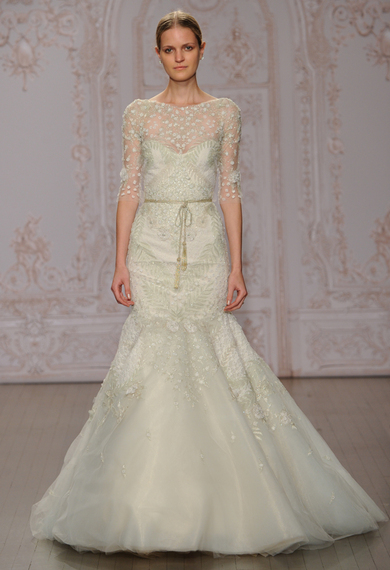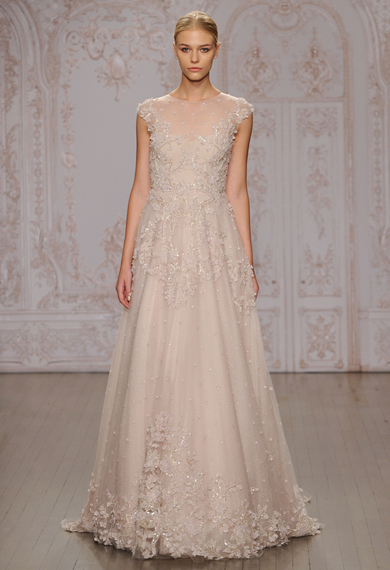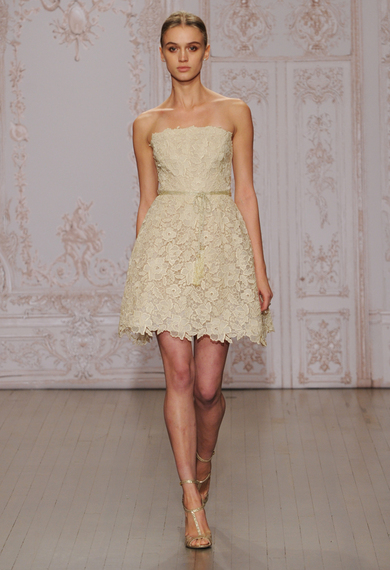 Remarkable, and I adore the addition of colored gowns….
Related articles