Fall 2015 / Winter 2016 Wedding Dress Trends.  Top styles in wedding gowns for brides getting married during the Fall 2015 & Winter 2016 wedding season. Over the past few years wedding gown traditions have pretty much been pushed to the edge, and this season the runway showcased many new bridal styles that go beyond breaking tradition. From new selections being offered in bridal outwear, to brides walking down the aisle in pants. Look below to see some of this season hottest new selections.
Long Sleeves- from lace to sheer variations, and now even flouncy styles are hitting the market to provide brides with yet another way to show off their arms.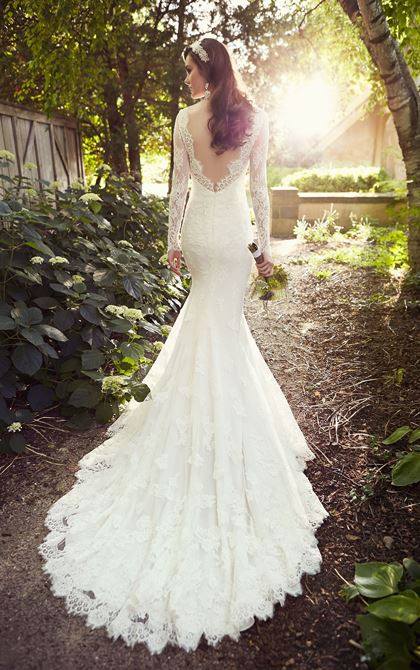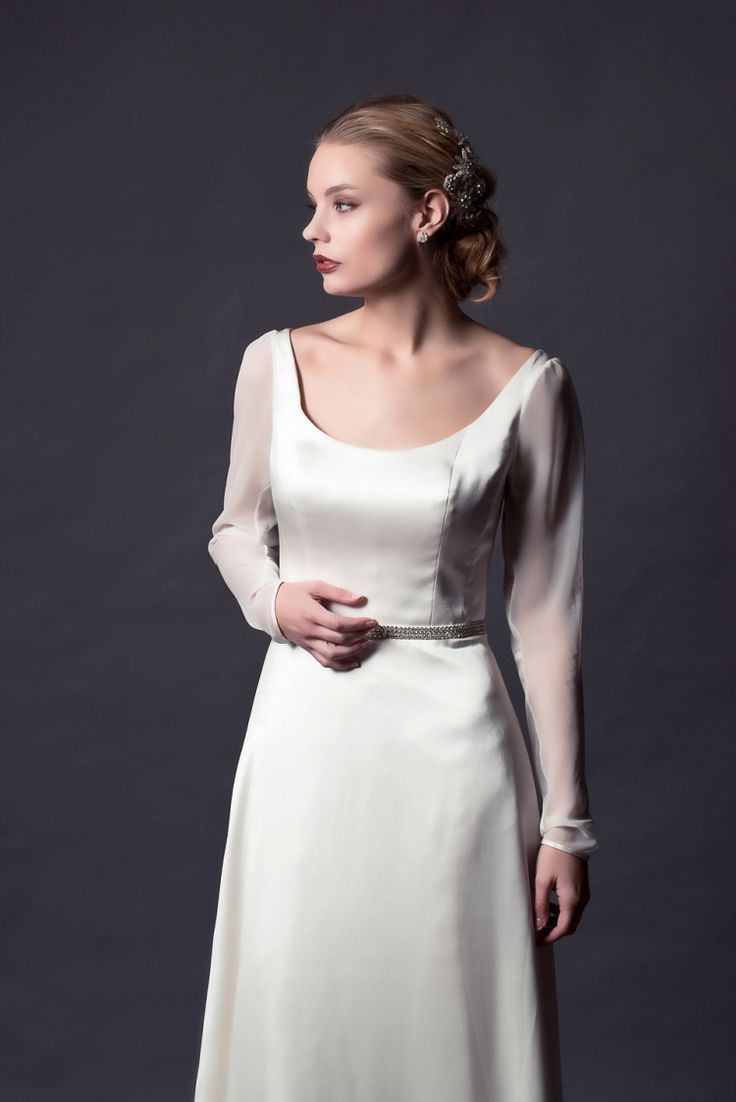 Feathers –  Looking to add a bit of luxury to your gown? Feather are quite the avant-garde material when it comes to bridal wear, but if done correctly you could wind up being one memorable bride.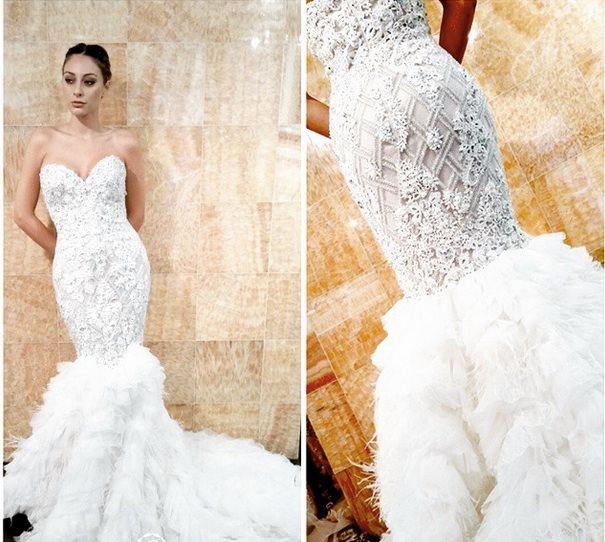 Princess Ballroom Silhouettes- Fairytale movies are on the up & up, and with movies like Cinderella and Beauty & the Beast being made into real life versions we can expect  ballroom styles to once again steal the spotlight.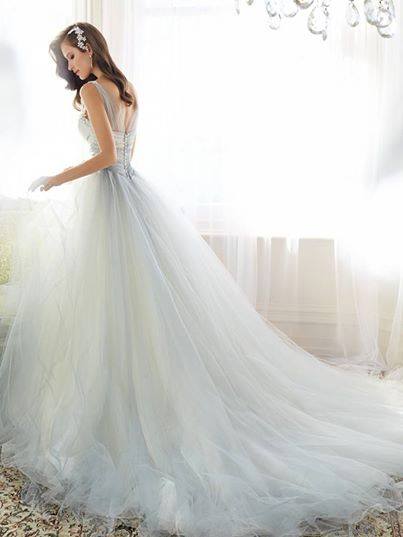 Two-Piece– Show off your curves in one of the trendies silhouettes of the season by rocking a crop or two-piece style gown. This silhouette allows for tons of creativity since you can add your own bottoms or top for quite the unique wedding style.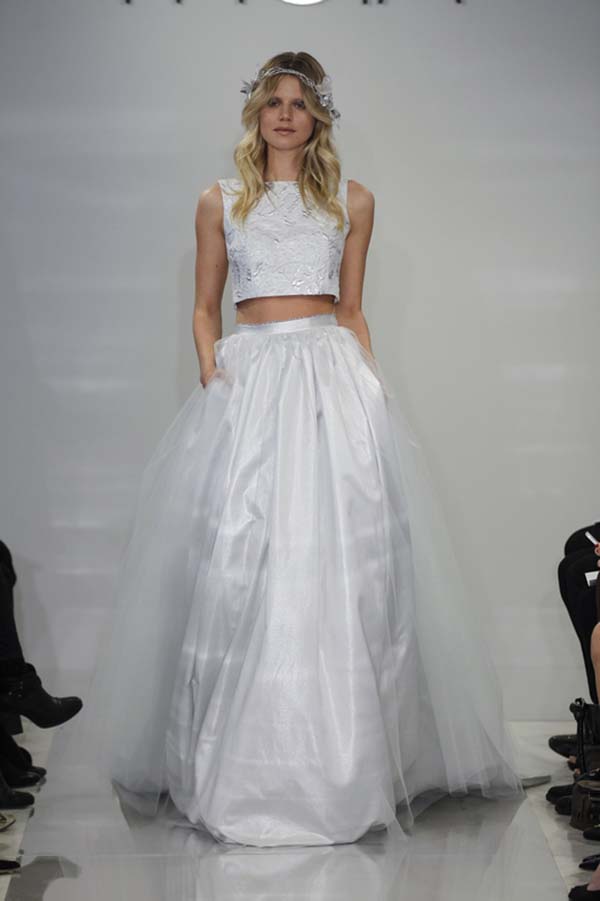 Sheer Fabrics – Many of this season's newest gowns showcase an abundant amount of sheer fabrics. From peek-a-boo illusions to sheer bottoms.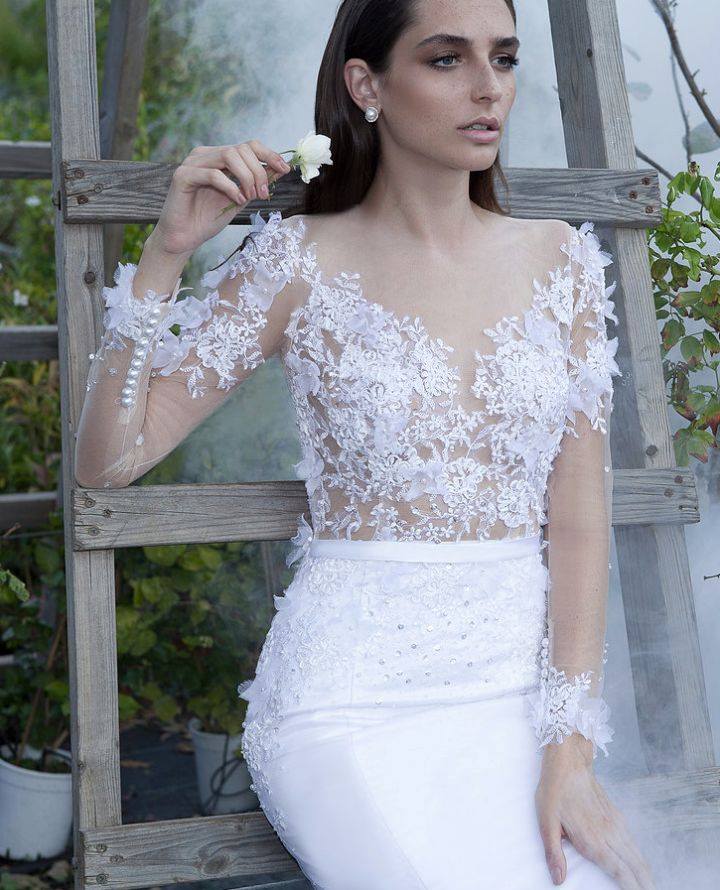 Plunging Necklines- V-neck styles provide brides the perfect silhouette for showing off their curves.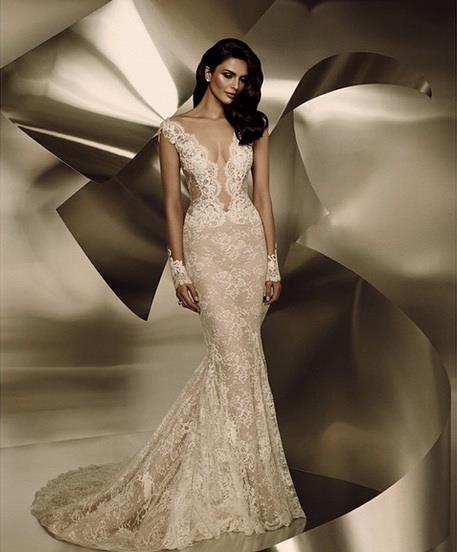 Slender Silhouettes – Many dresses this season are getting slender and provide brides another sleek way to show off their curves.
Bridal Outwear – The fall & winter season continue to dominate wedding planners calenders, and while brides love traditional gowns for the cooler season many have implemented bridal outwear into their looks for added warm and sophistication.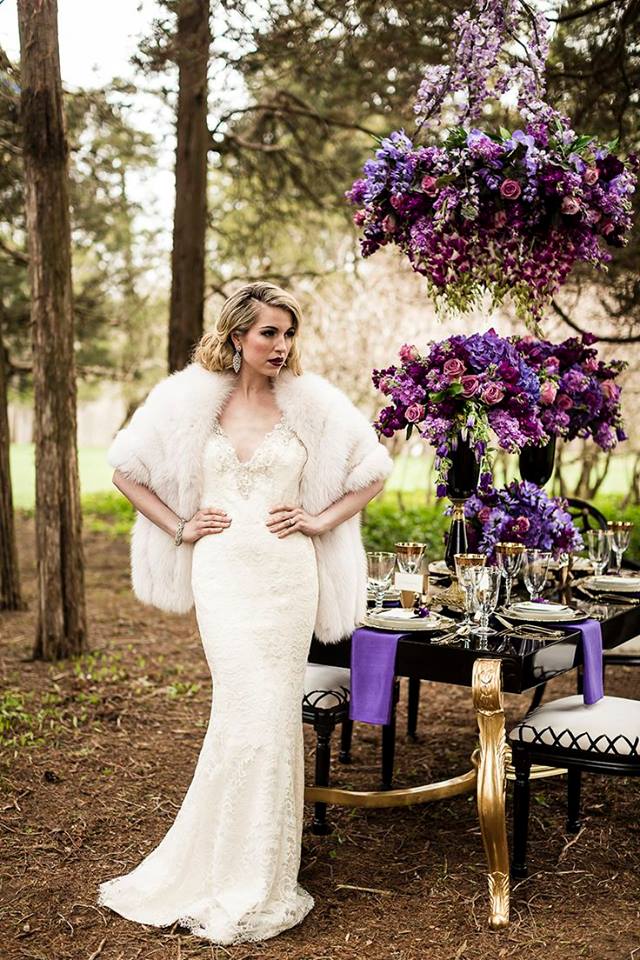 Cutouts– Need another way to show off your curves? Cut-out illusions provide the perfect way to keep things classy and on trend.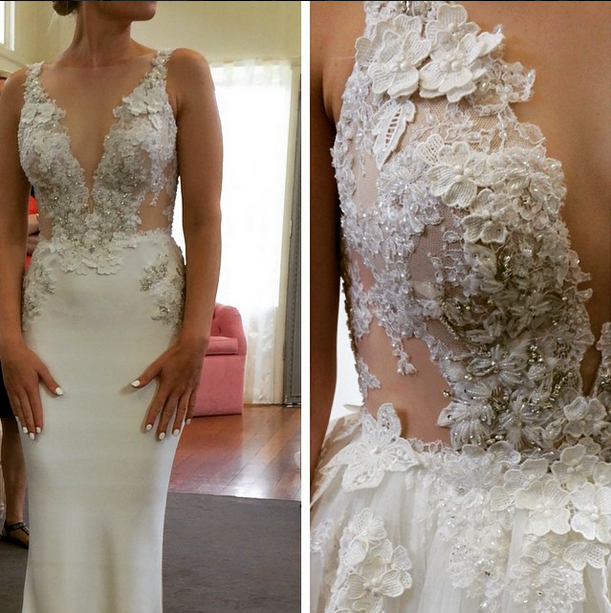 High Necklines- Dresses that feature high necklines in the form of turtle necklace showcase a new way to highlights your decollete as you walk down the aisle.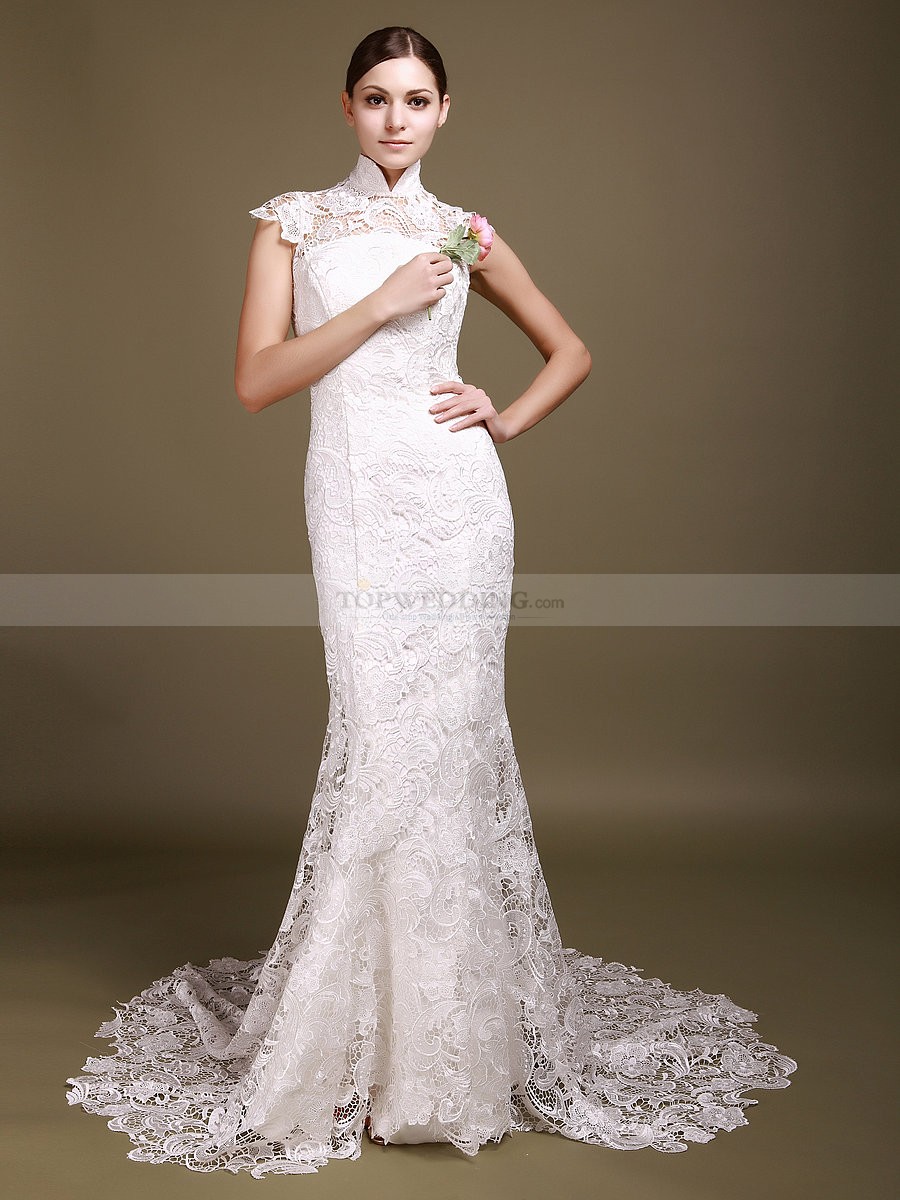 Metallic Shimmer- Gold, silver and bronze hues dominated the runway, providing brides the perfect way to add some shimmer to their special day.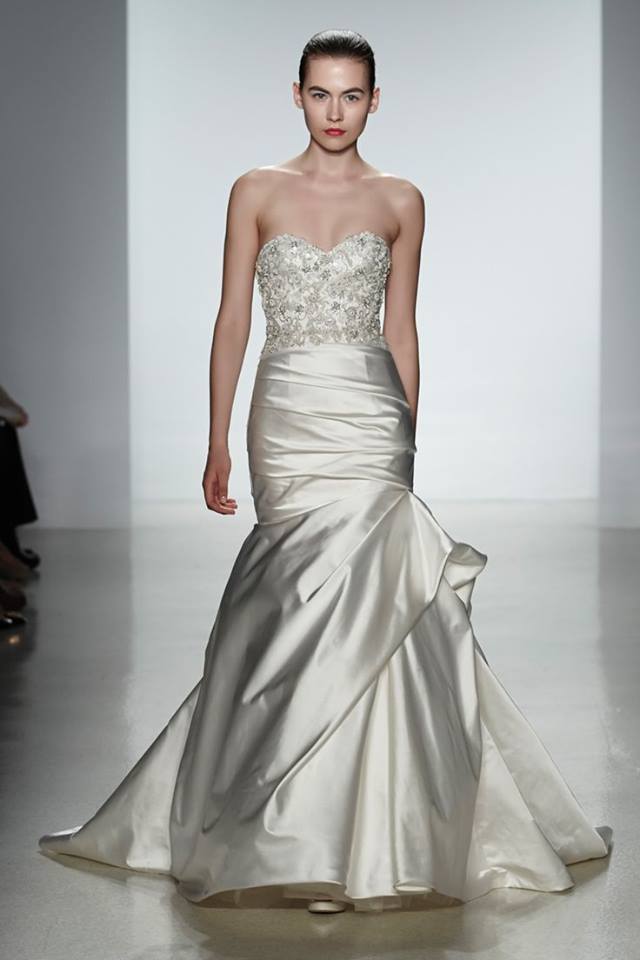 Pants – Think you can only rock a glamorous dress for the big day? Think again! This season designers showcased many options for brides who'd much rather wear pants.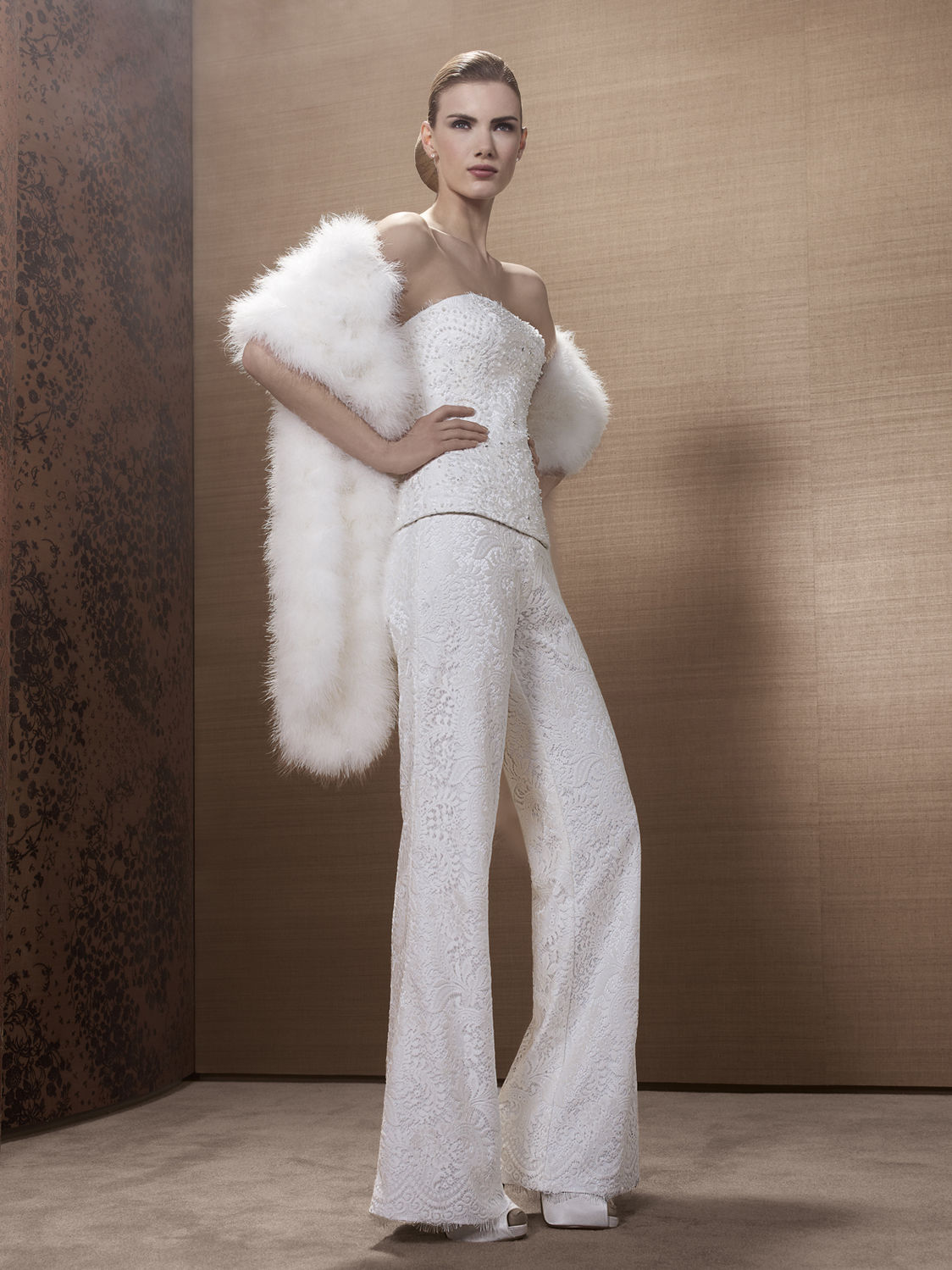 Related articles