2016 Wedding Cake Trends. Lets face it, for many guests the wedding cake is their favorite part of the reception, and if it's a good one it should taste delicious while looking absolutely spectacular.
Cake designs for the 2016 wedding season are truly works of art, with high emphasis on buttercream designs, large overized cakes, and tons of layered of goodness. This is also the year of incorporating the couples interests and current passions into the form of one cake. It can be quite tricky, but cakes are becoming more of a story and a pure reflection of the couples lifestyle. It's the perfect way for your guests to feel a part of your special day, and gets them more involved with your wedding.
Your cake should also tie in with the overall theme and color scheme of your wedding which means deciding on the perfect cake, can take some time. Ready to get started? Then look below to see some of this years hottest trends!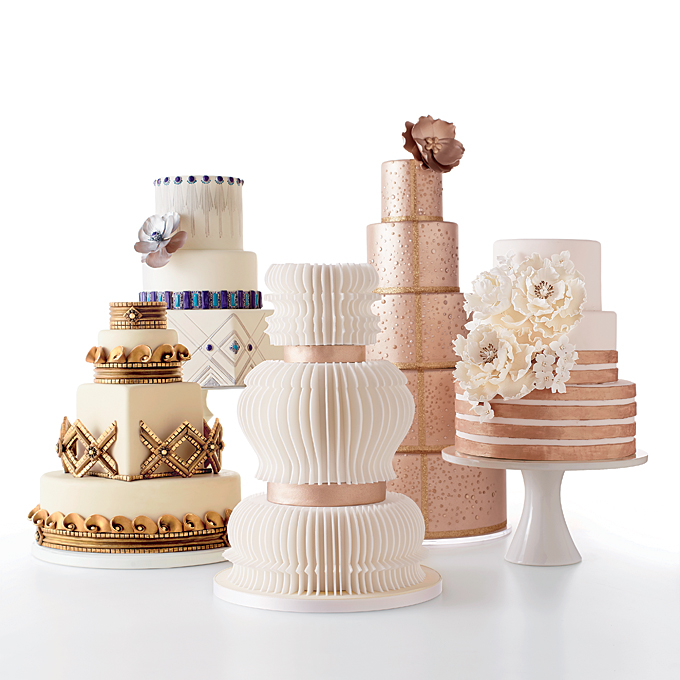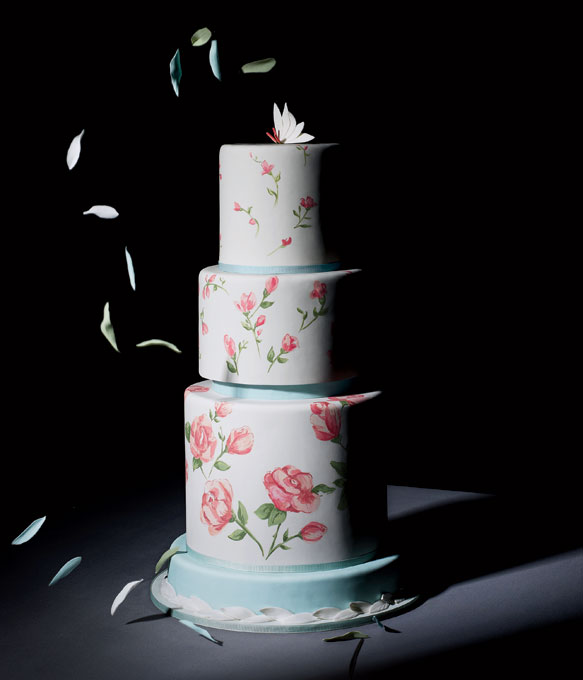 Story Telling Cakes – Cakes that reflect the couples current passions and tell a story in the form of the cake is a great way for your guests to feel more involved.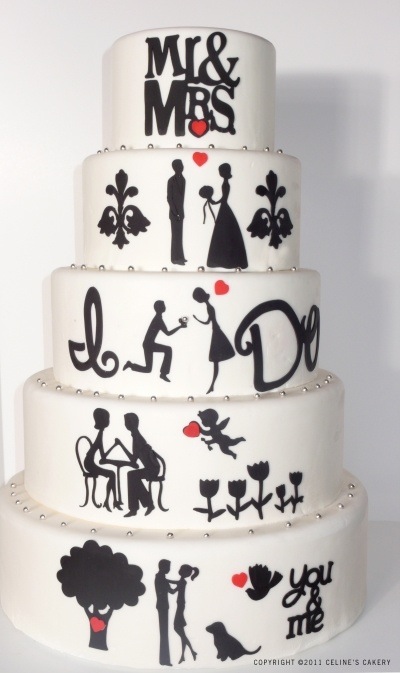 Bride / Groom Cake In One – Much like story telling cakes, a bride and groom cake showcases the softness of the bride, while playing up the grooms personal interests!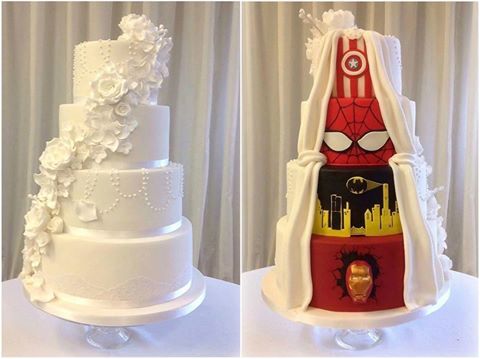 Printed Designs – Create vivid images on your cake through the use of geometric designs, unique patterns and contrasting colors.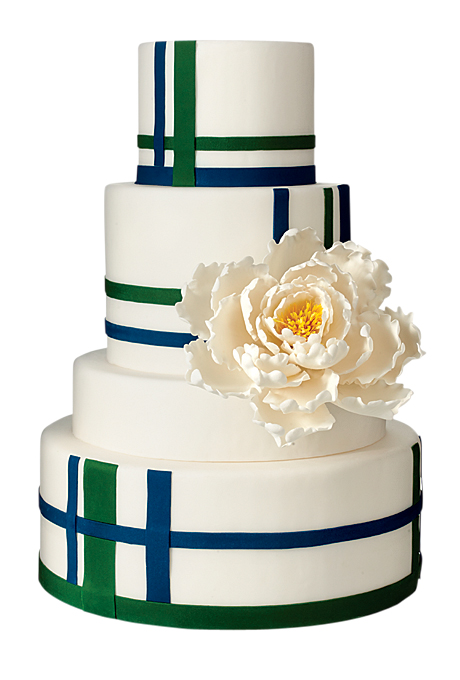 Multi-Layers- Layered cakes are making a huge return this season, in fact the bigger the better.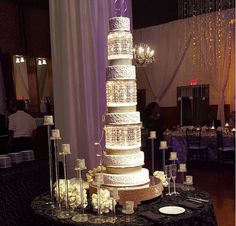 Wedding Cake Table– Instead of having one large cake, offer your guests different cake styles and flavors in the form of a cakes table.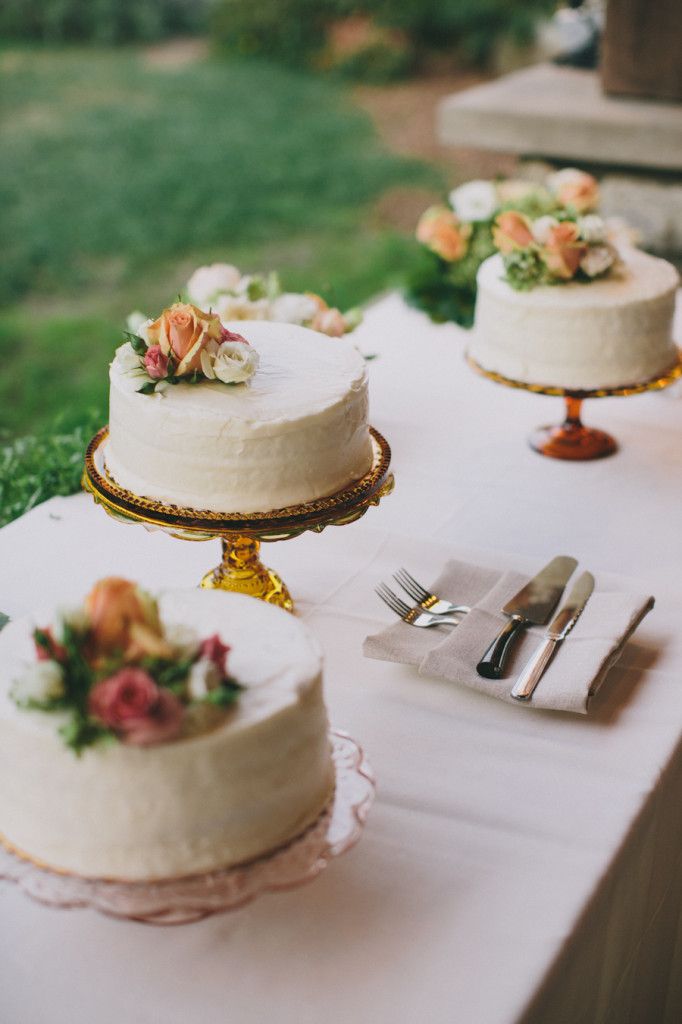 Textured Cakes- From ruffles to rosettes, cakes showcasing tons of texture are visually stunning and quite the unique design your guests will love.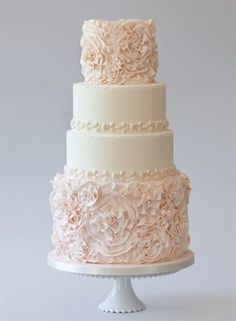 Metallic Detailing– Much like last year, cakes with metallic detailing offer a great way to add a little sparkle to your big day.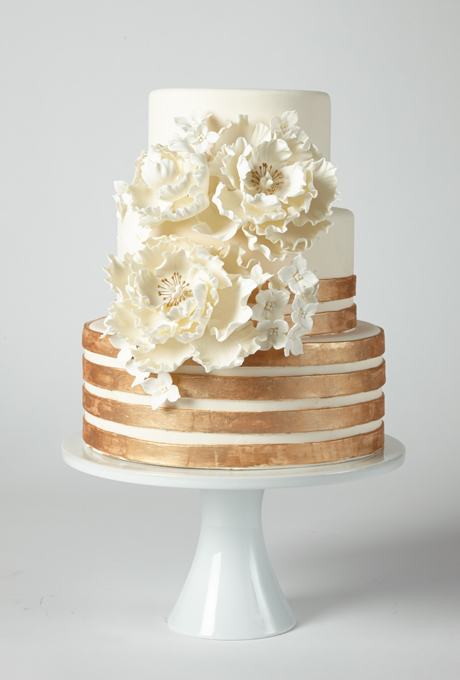 Buttercream- While buttercream icing never truly went out of style, it did diminish in design over the past few years. This wedding season the delicious tradition is back in high demand.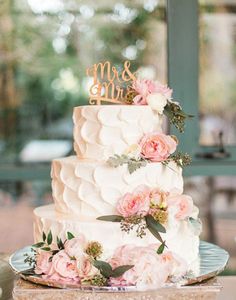 Naked Cakes – Why not sky the icing all together. This year is all about naked cakes that show off delicious flavors on the inside of your cake design.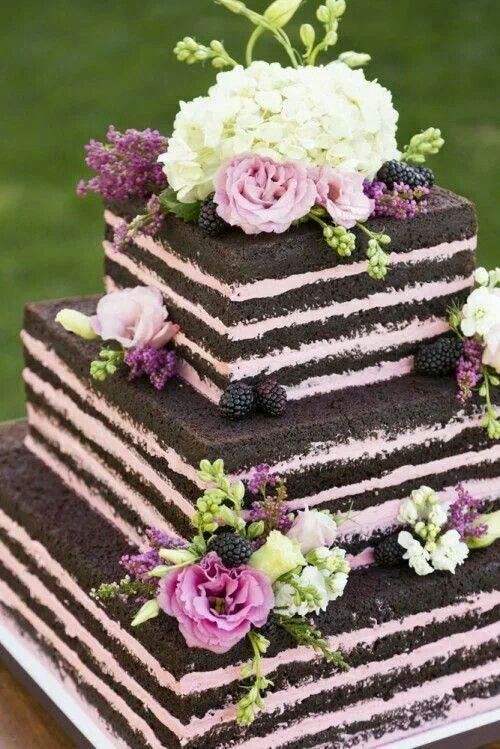 images from brides & pinterest
Related articles
Save
Save