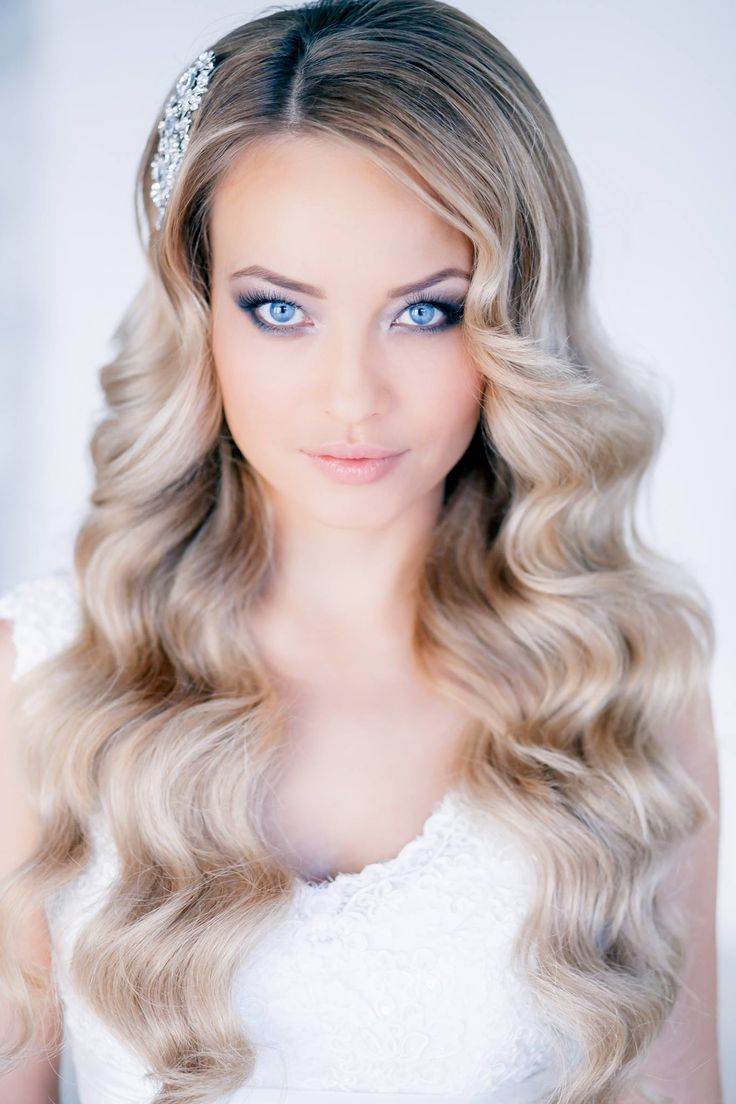 Wedding Hairstyles for Long Hair.  Many women dream of having long tresses as they walk down the aisle on their special day. You may even find yourself currently growing out your mane so that your strands reach a certain length before you walk towards the altar. Whether your hair is naturally long, or if you need a little help there are many options for brides who want to embrace longer hair on their wedding day.
While many wedding hairstyles call for longer strands, there are certainly plenty of ways to achieve extra length if you are looking to show off long strands for your wedding. Adding extensions & clip-ins can provide fast results to give the appearance of longer hair if you find a hairstyle that calls for longer lengths. You can also add them in for more volume to your overall style as well.
From updos, to side swept hair, to cascading curls and even braids. Look below to see some of the amazing hairstyles that can be created for brides with longer manes.
Related articles