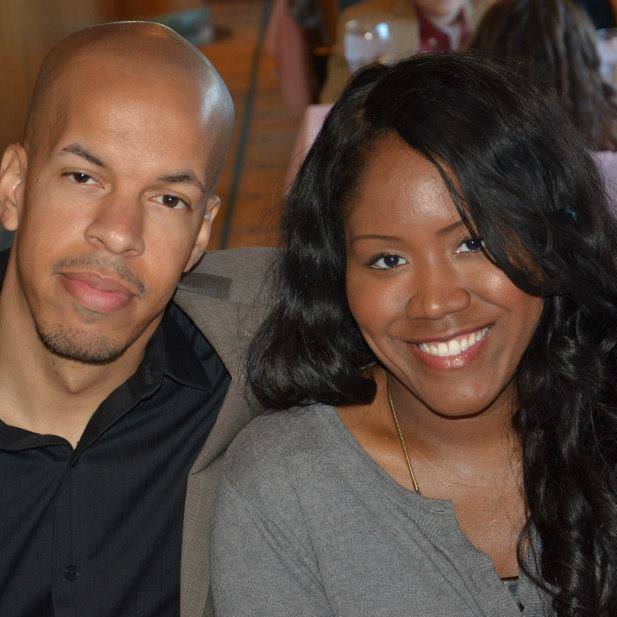 This Wedding Blogger is Getting Married!!! I have some very exciting news for all of my lovely readers, for years I have helped others plan their weddings, and now I'm happy to say it's my turn!!! My lovely boyfriend fiance asked me to marry him in the most surprising of ways, the thought of how he asked still brings me to tears, but more on that later (it truly deserves it's own post).
After a week of telling all of our close friends and family we made the news Facebook official, and came up with quite a creative way to spread the word. I had actually gotten the idea from a post I had written about a year ago titled 15 Unique Ways To Announce Your Engagement On Social Media. We of course manged to put our own creative spin on it!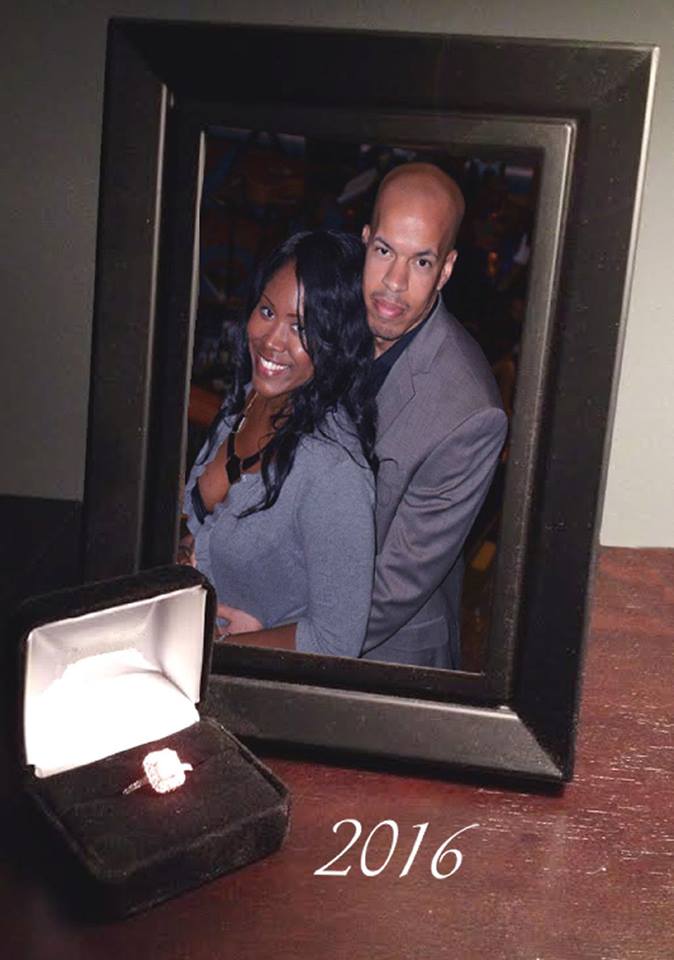 We are trilled to start the planning process, and since I adore my readers I will be sharing my journey with all of you! So in the next few months be on the lookout for my own personal experiences through planning and creating a fabulous wedding.
xoxoxo
Danielle Michelle
Related articles